FAQ (Frequently Asked Questions)
📦 Delivery

When will my package be delivered?
In general, your parcel will be delivered by PostNL the next working day (often this is between 9 am and 6 pm, but the hours can vary). Unfortunately, we cannot guarantee the time of delivery as PostNL creates its own routes based on all the parcels to be delivered + cannot control traffic.

If it is a bulky order or an order of more than 150 kg, we work with pallet transport (via GLS or Dina Logistics) and the delivery may take 2 to 3 working days.

Do you place an order before 5pm? Then we will do everything to have your order shipped the same day. Thanks to our super warehouse staff & couriers!
How can I track my package?
After your package is prepared for shipment, you will receive an e-mail with the tracking code. This way you can easily follow your package from our warehouse to your front door!
Read more about our delivery time & shipping costs here.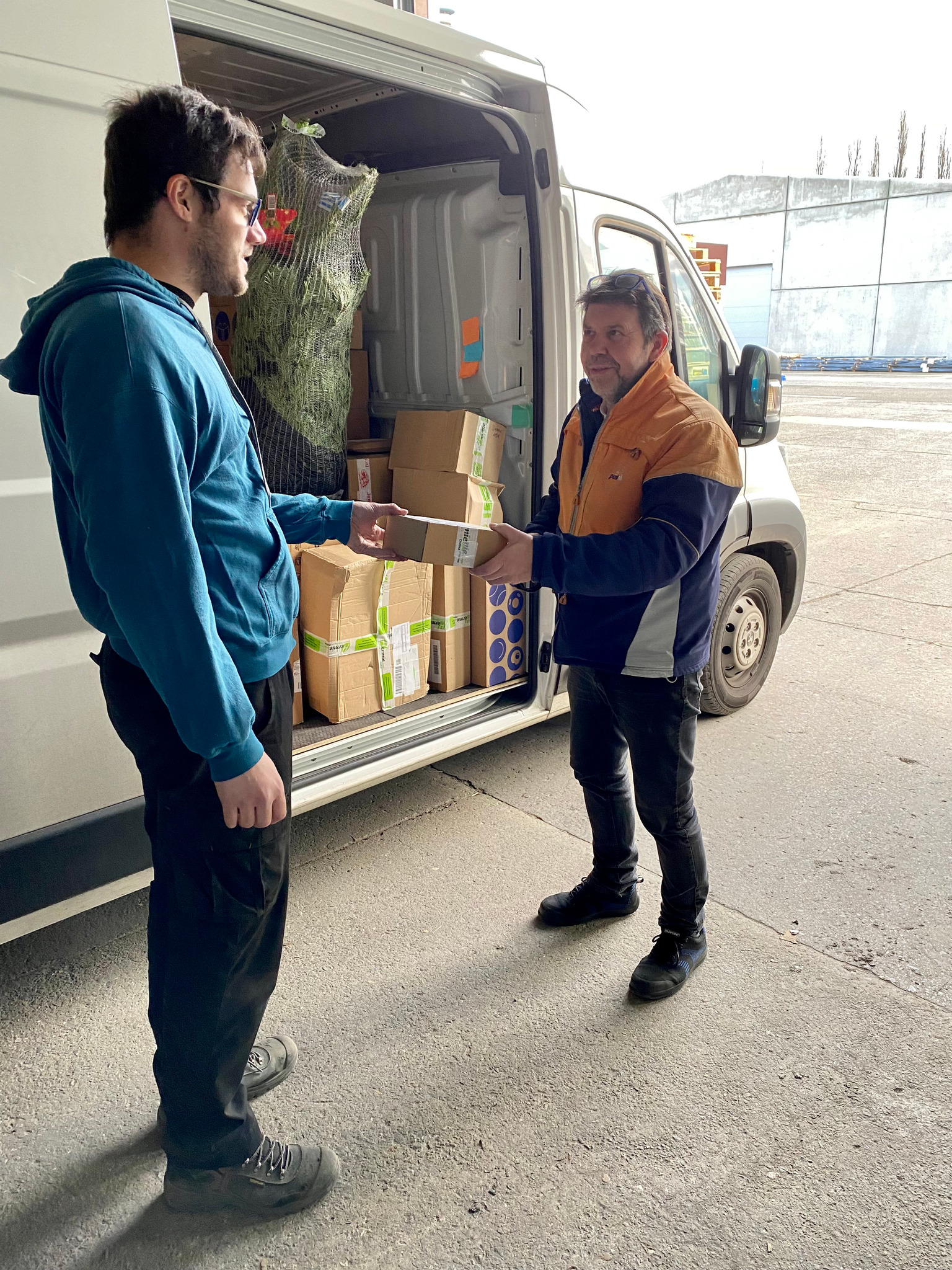 🔄 Return
Still not completely satisfied with your order? That's unfortunate but can happen! At Hermie.com, you can easily return your items!

✔️ 30 days reflection and return period
✔️ Easy returns
✔️ Refund within 14 days
✔️ Return via courier or at our collection point
✔️ Received a faulty item? Please notify our customer service department!
How do I register my return?
Submit your return via the link below
• Belgium: www.retourneren.be/hermie
• Netherlands: www.retourneren.nl/hermie
• France: www.retours.fr/hermie
After entering your order & e-mail address, you can select which products you wish to return and the reason for the return. This allows us to process your return faster & get your refund back faster! Via this platform you can also purchase a shipping label to send your return package via a parcel point.
Which items cannot be returned?
At Hermie, you can return the vast majority of items. However, we make an exception for some items because they suffer from a return (live well) or because certain items are custom-made for the customer;
Bespoke items:
• greenhouses
• living good: nematodes, plants, real Christmas trees...
• vouchers, gift cards & vouchers (even if not yet used)
Has the return arrived in good condition?
Then we will process it within 14 days. The purchase amount will be refunded via the original payment method. We do not operate a free return policy, so the transport costs for the return shipment are for your account.


Read more about the right of withdrawal here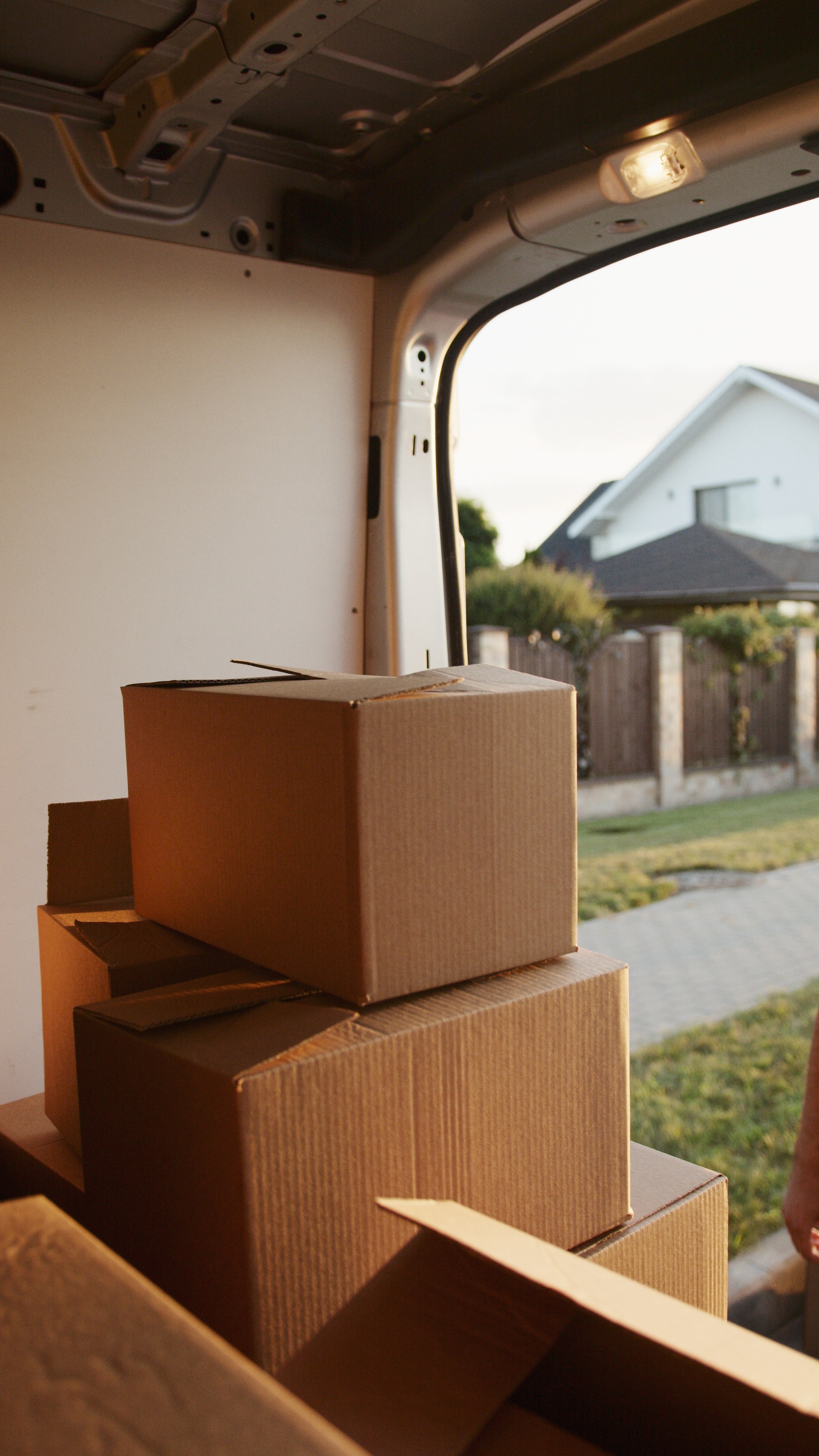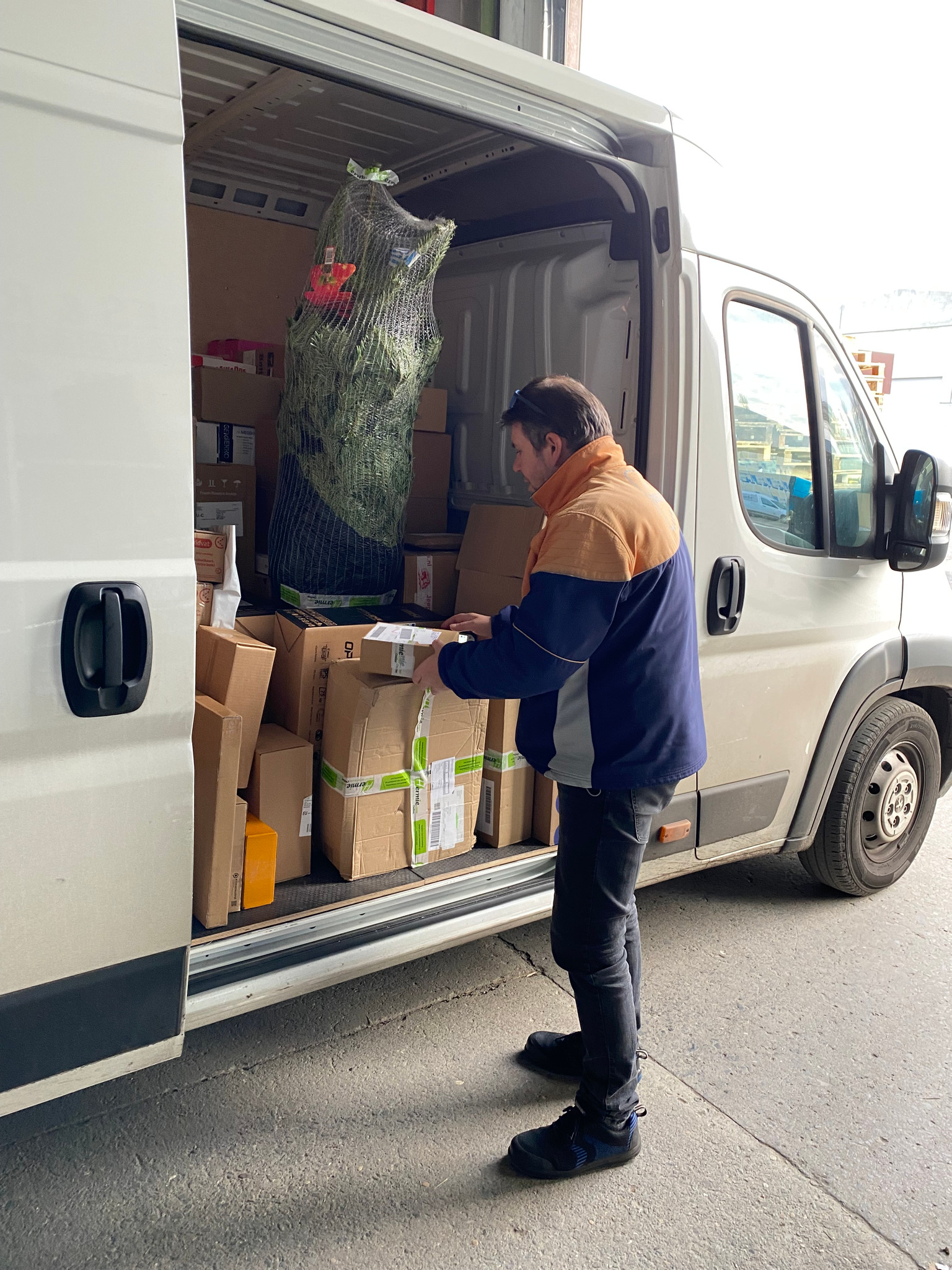 🗯️ Complaints
Did you receive a damaged package or a defective product? We only want satisfied customers, so be sure to let our customer service know so that they can offer you a solution as quickly as possible!
Always provide customer service with pictures of the damage or defect.

More information about our warranty and complaints policy? Then click here!

Another question that remained unanswered?

Our customer service is ready for you!
Send an 📧 to
info@hermie.com
or📞 us at +32 9 396 59 00.
You can reach Customer Service by phone from Monday to Friday from 9am-12pm and from 1pm-17pm.
On Saturday & Sunday we enjoy a well-deserved weekend but we are ready to answer all emails on Monday! en!
Frequently asked product questions
Help, my chicory roots are rotten?!
You've been looking forward to it for so long and finally the day has come: your chicory root package has arrived! However, when you unpack the box, you notice an unpleasant smell 👃 and you think "Help, my chicory roots are rotten?!". However, there is a big difference between chilled chicory roots whose foliage is starting to die off and bad chicory roots.
The rat or mouse poison does not work
Rats & mice are clever creatures, so just sprinkling them with poison is not enough. Do you have a major infestation in your home? Then you will have to draw up a thorough control plan.
In this article we give you 5 tips to use the rat and mouse poison as efficiently as possible!

In short:
1. Alternate regularly between different types of poison (with other active species). Do you not do this? Then the rodents will become resistant to the poison and you will only be providing them with a daily dose of food.
2. Choose the right kind of bait! Are you bothered by mice in the garden house? Then you need bait that can withstand a damp environment, such as a block or paste.
3. Do not touch the poison with your bare hands & keep placing enough bait. For a large infestation, one box is not enough.
I have bought seed potatoes but I don't get a 25% discount on collection?
It's great that you are picking up your order yourself, we can only encourage that!

However, the 25% pick-up discount only applies to planting material (seedlings) and not to seedlings (onions, shallots, garlic, chicory and asparagus roots...).
Why is the pick-up discount only valid on the planting material?
To get the plants to the customer as safely as possible, we use
protective blisters
.
When the customers come to collect the plants, our warehouse workers do not have to pack the plants in these recycled blisters. This saves material and time. So for this we reward our customers with a nice pick-up discount!
What can I do about weeds in my lawn?
Since 2018, selective herbicides (glyphosate) are no longer available for private customers. You can find a lot of products on the market that get the term weedkiller but these are products based on acids (e.g. pelargonic acid). These products not only burn the weeds but also your lawn. Unfortunately, you can only act preventively and maintain your lawn properly. Read more about it here!