About us
Hermie.com is a specialist in everything that has to do with the garden with specialisation in swimming pools, outdoor toys, garden tools, fertilisers, potting soil and many other products. We distribute top brands such as Intex, Smoby, DCM, Barenbrug, BSI, Viano, Nesling, Edialux, Gardena, Ecopots, Hozelock... Our range is very varied: from fresh herbs, seeds, fertilisers, soil improvers, bird houses and all kinds of decoration to household materials and maintenance products.
Customer satisfaction, fast delivery, quality products, competitive pricing and a family business culture characterise us. Since the end of 2019, we have been collaborating with Famiflora, Belgium's largest garden centre. This allows us to expand our product range on a weekly basis.
Mission Statement
Hermie.com is an ambitious customer-oriented online organisation with a complete, varied, high-quality and sharply priced range for the private customer, with a focus on digital inspiration and advertising for garden, house and animal.
Our customer service is ready for you!
Do you need advice or do you have a pressing (garden) question? Fill in the form below and we will contact you 👇
Would you rather send us an e-mail via 📧 info@hermie.com or give us a call via 📞 +32 9 396 59 00?
Ordering a package at Hermie? A look behind the scenes! 👀
Have you added a nice product to your shopping cart? 🛒Then, during checkout, you can choose home delivery or collection from our warehouse in Eeklo (Industrielaan 5).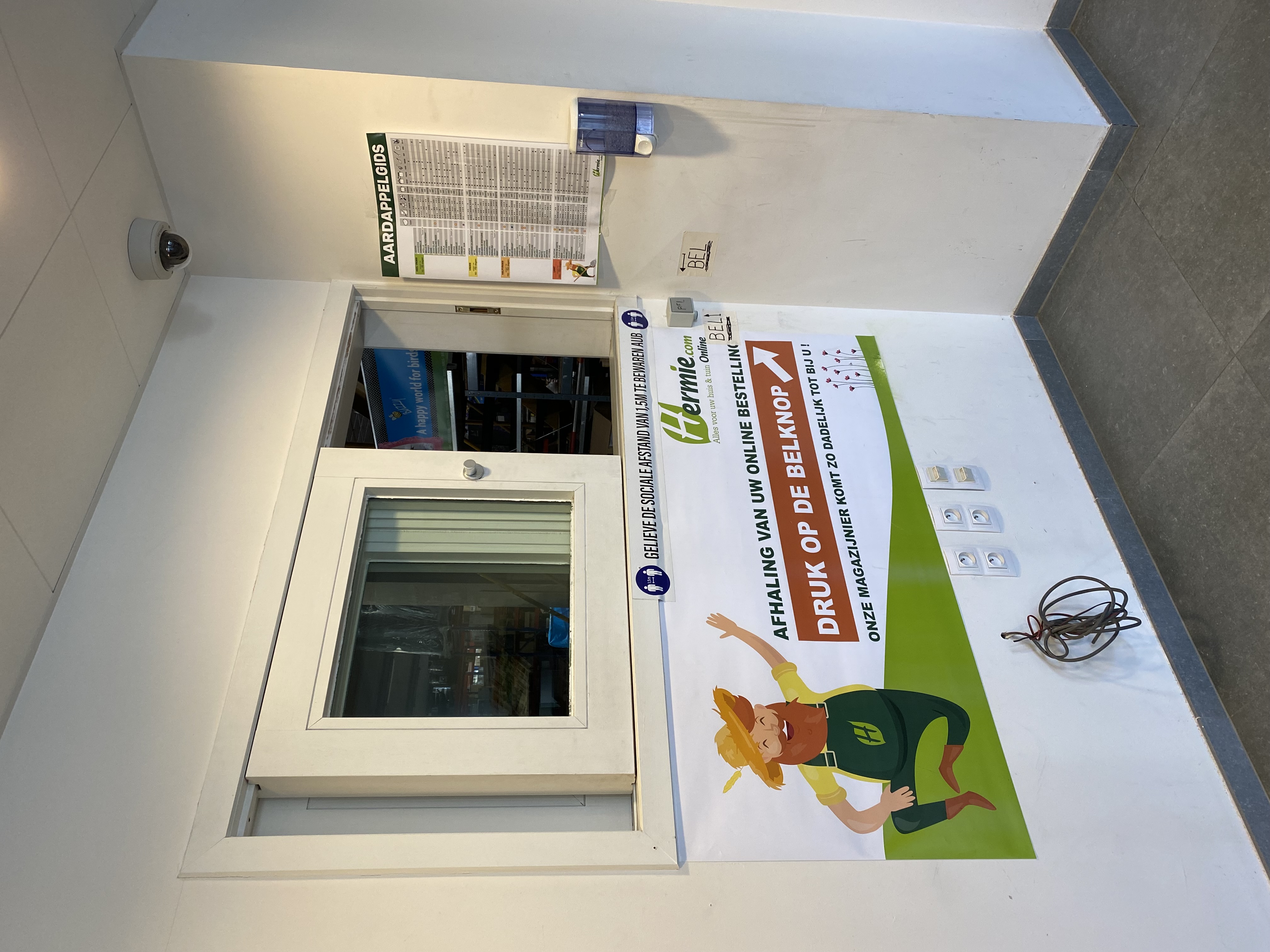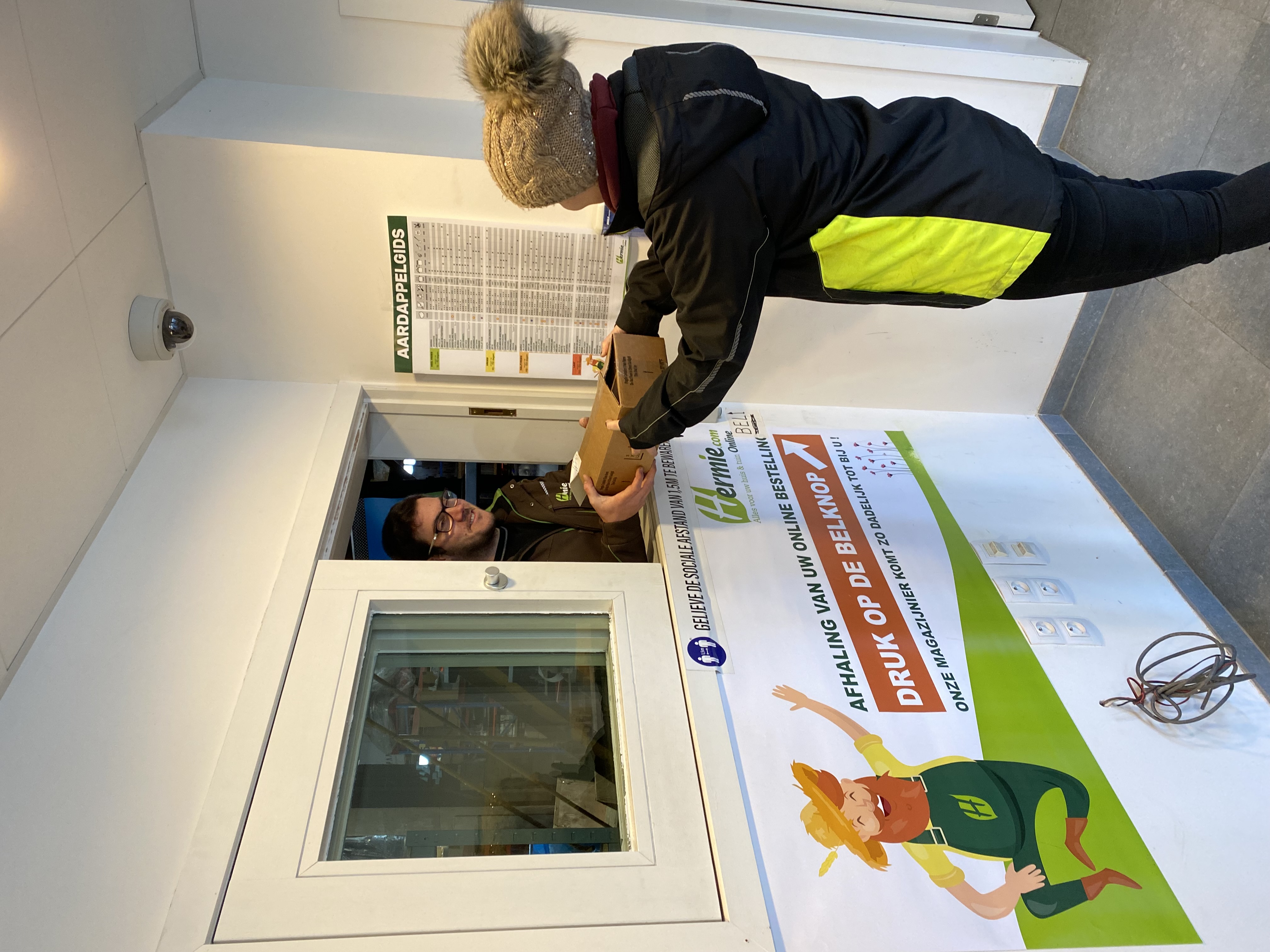 Then our cheerful warehousemen go to work, looking for the right article. They know the warehouses like the back of their hand.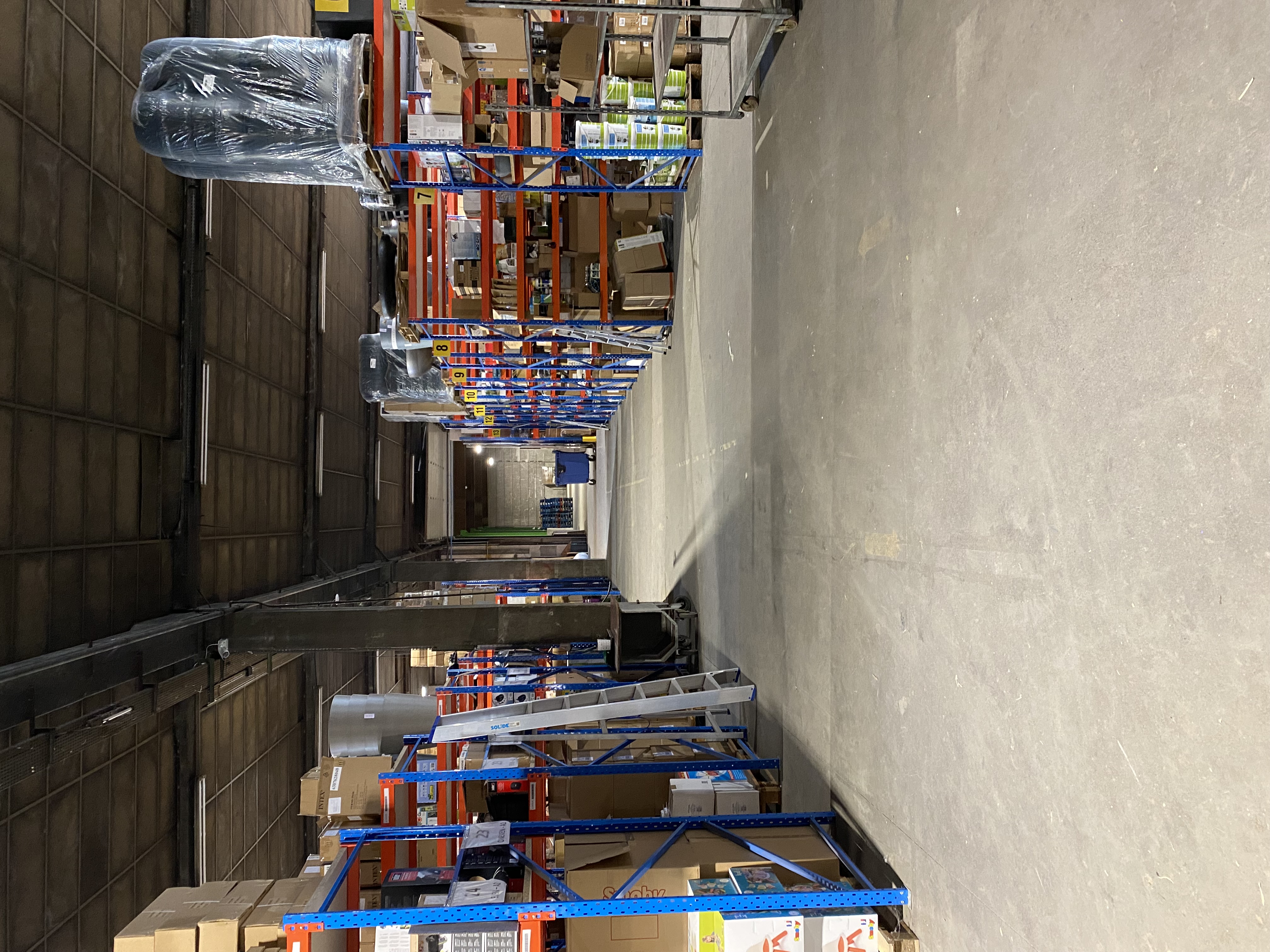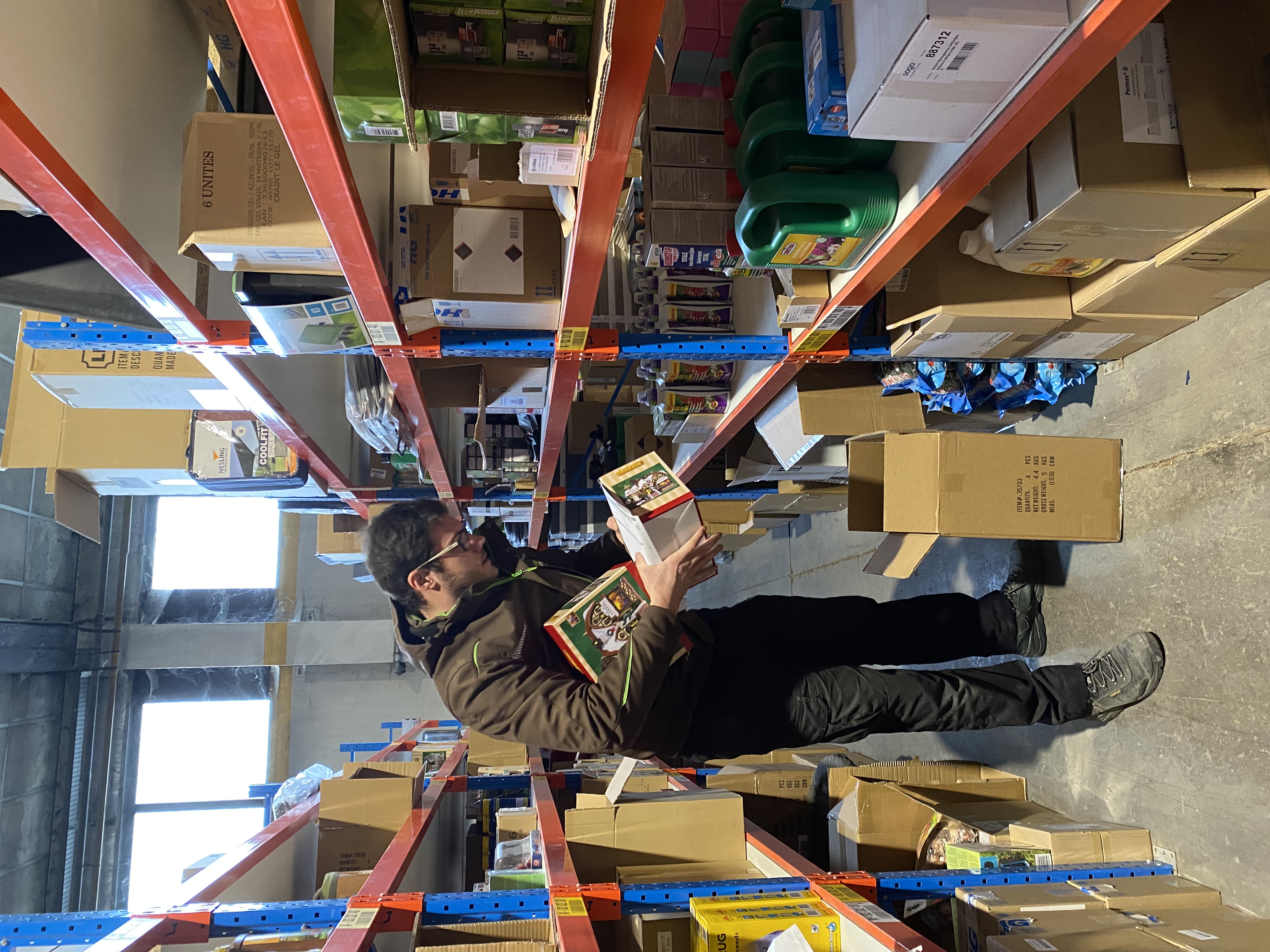 After your product has been picked from the shelves, it is taken to the packing department. There, your order is checked again and packed into a customised package. This way, we do not need to use any unnecessary filling material and we can transport more packages. Of course, we do not have a perfectly fitting box for every product. In that case, extra filling material for a safe & solid shipment is welcome!

Did you know that we make this filling material ourselves from our old & unusable cardboard? We have adopted "Shrek the Shredder" for this purpose.
Shrek is very hungry so we feed him a new portion of cardboard every week.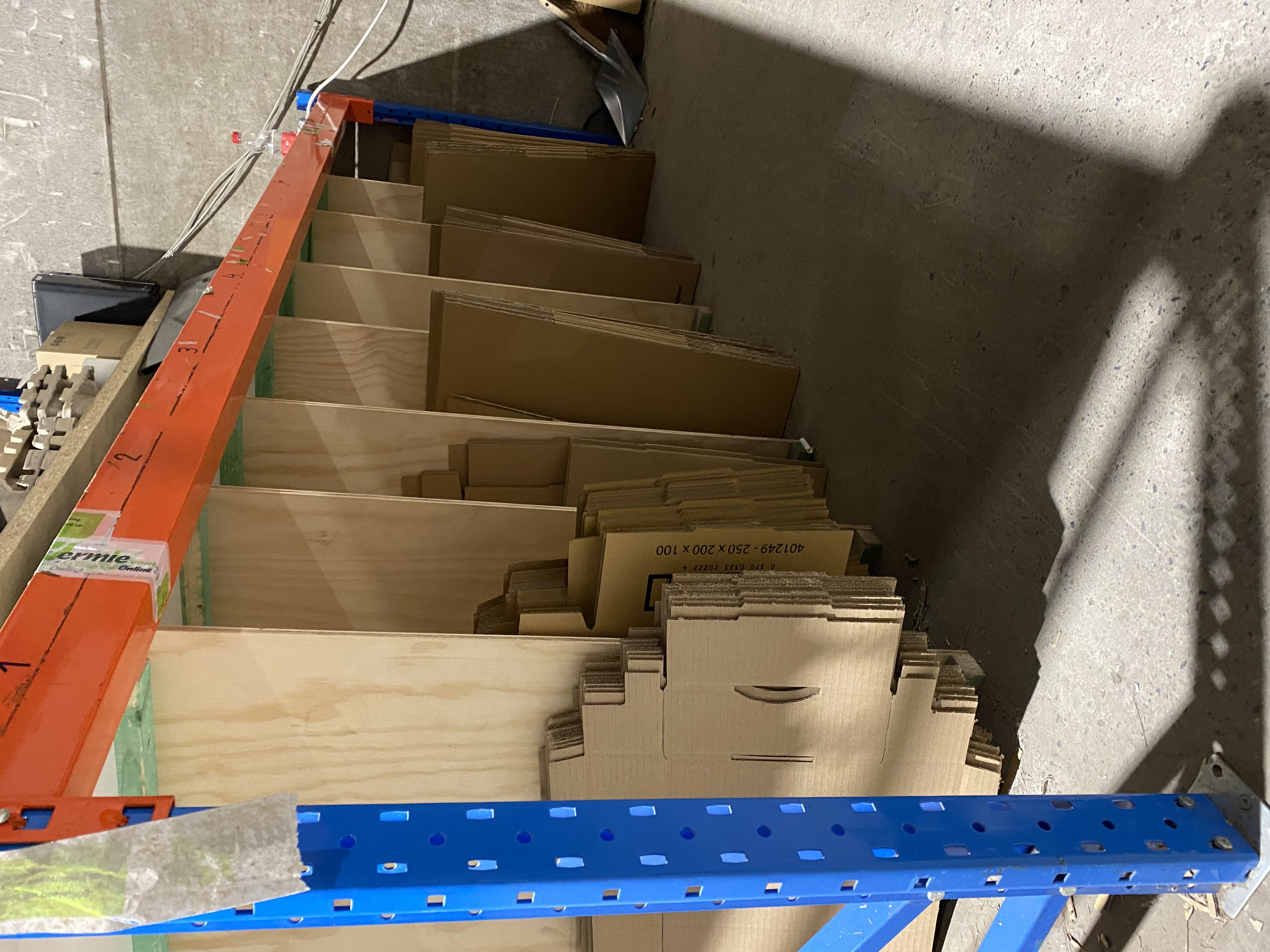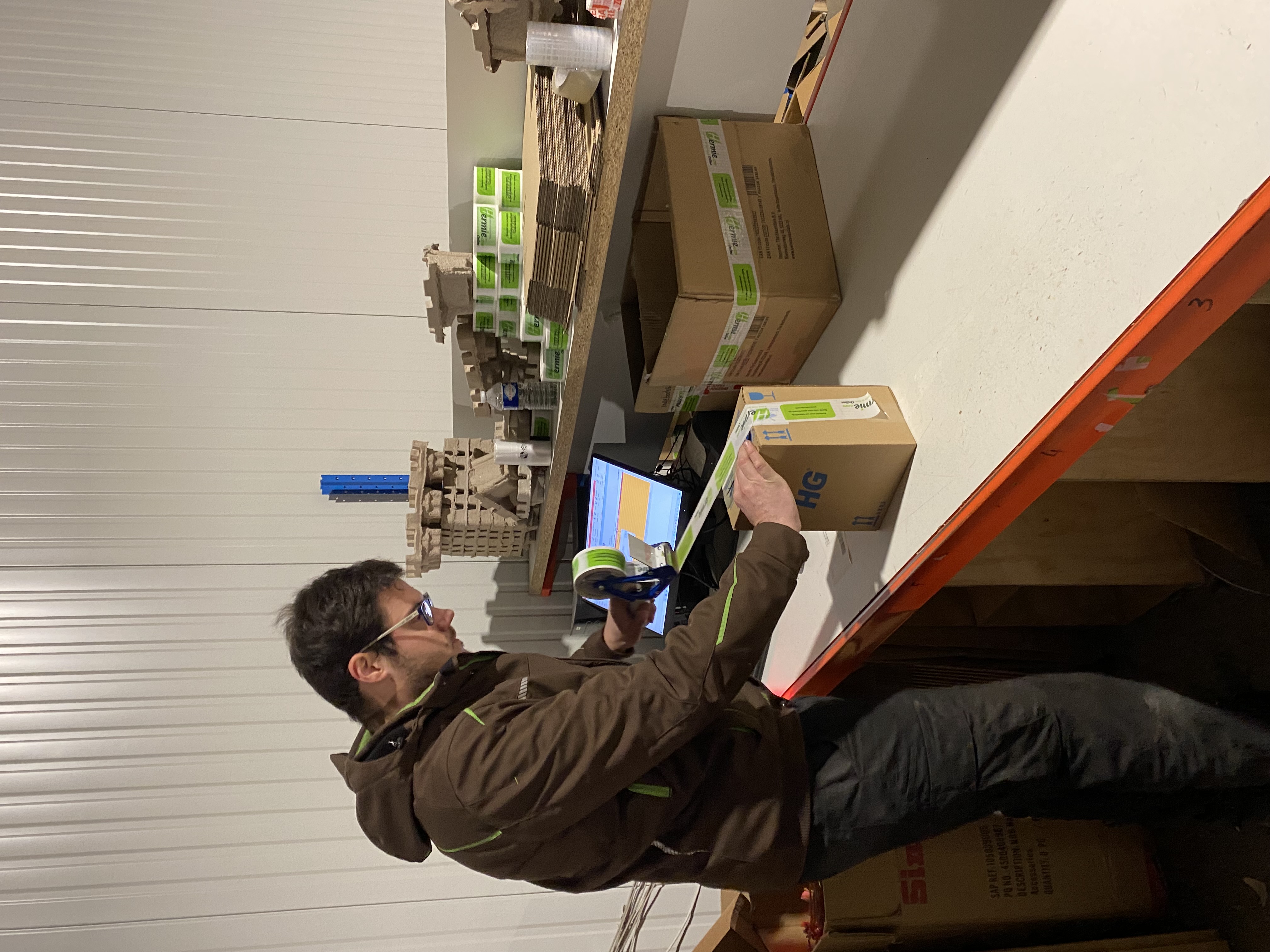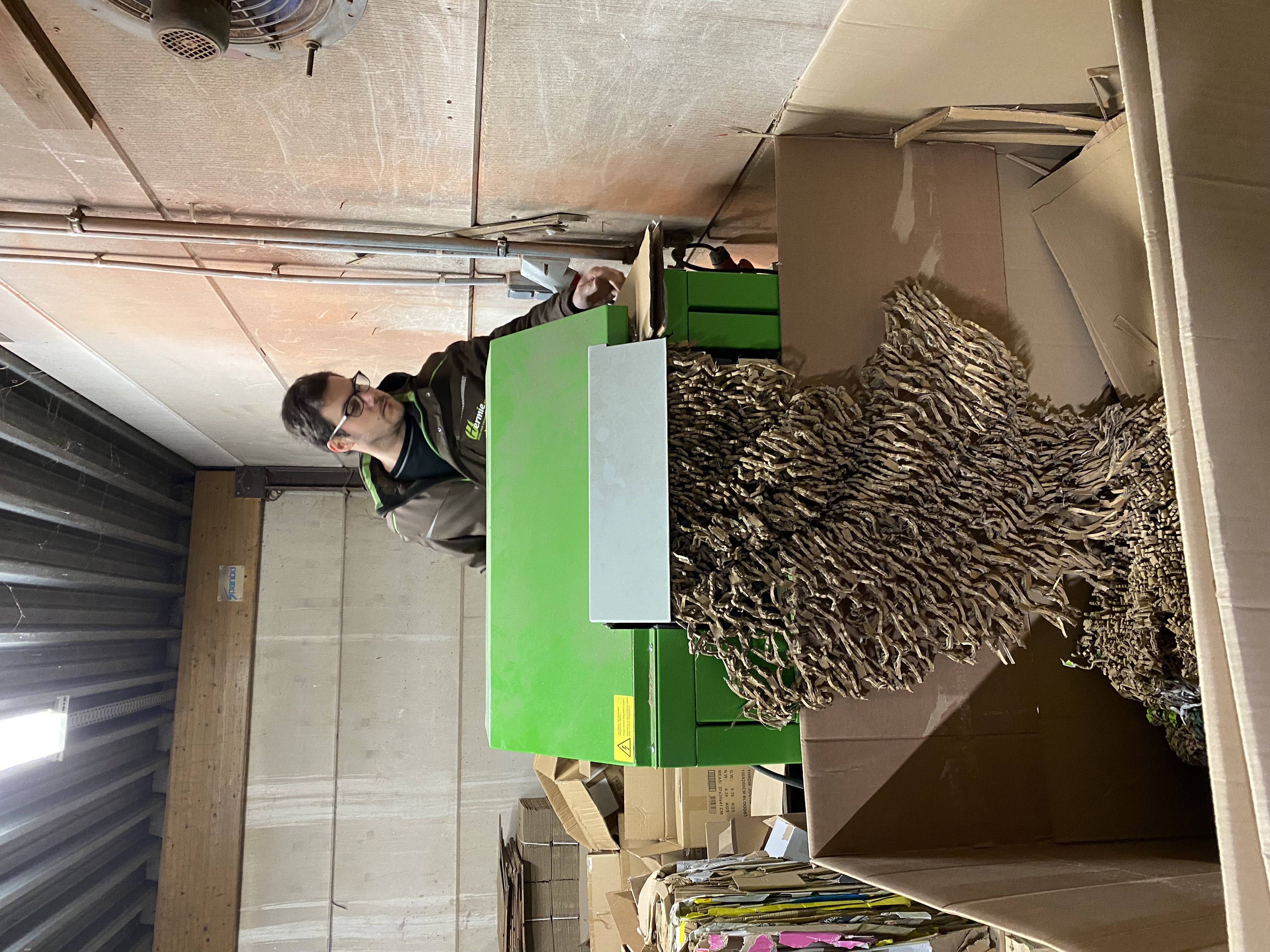 Do you order plants? Then we pack them in our recycled plant blisters. These are made from old PET bottles and can be dropped into the PMD bag after use. You can read more about it here.
Did you know that you can enjoy a 25% discount on the plants when you pick them up?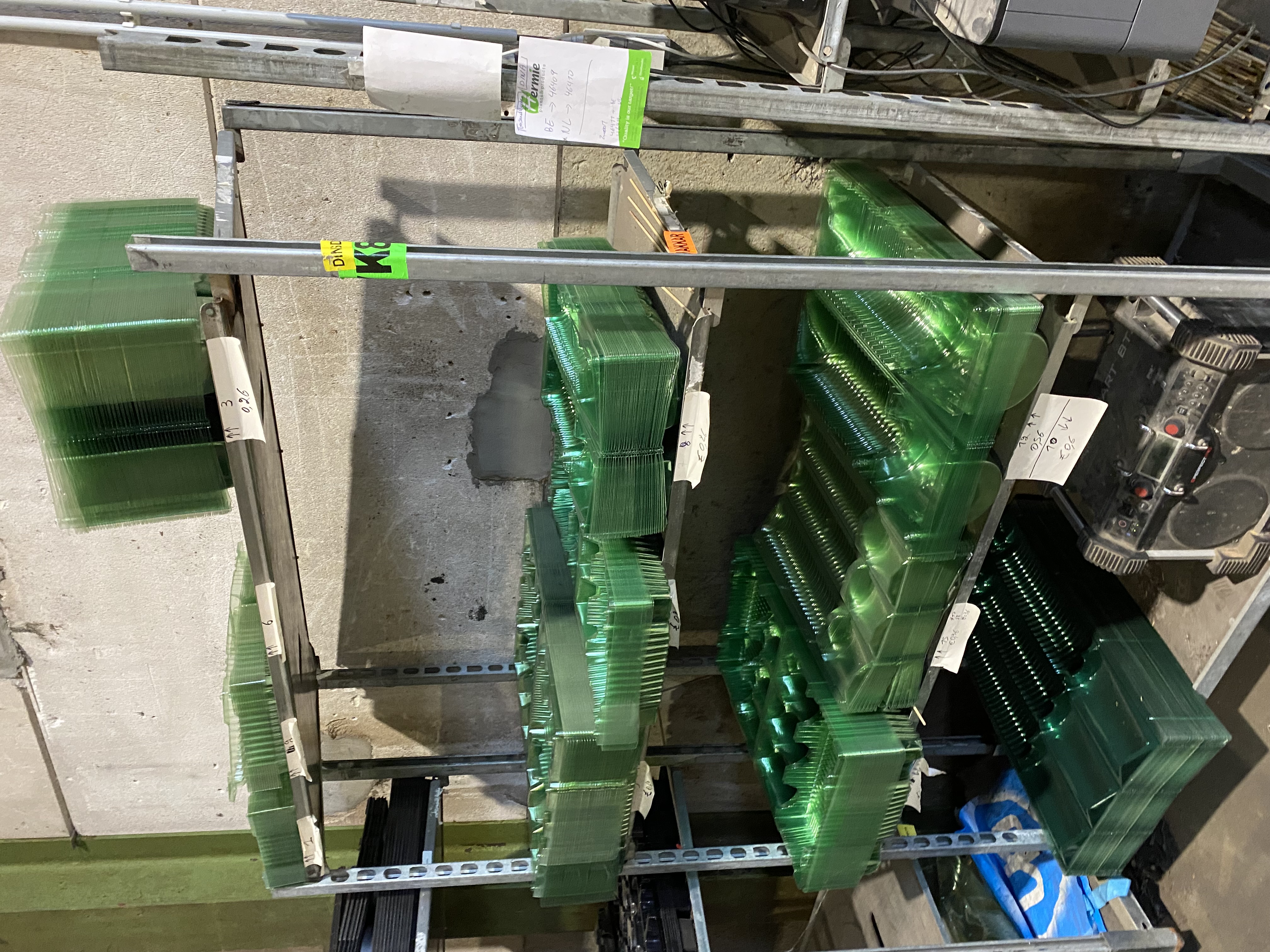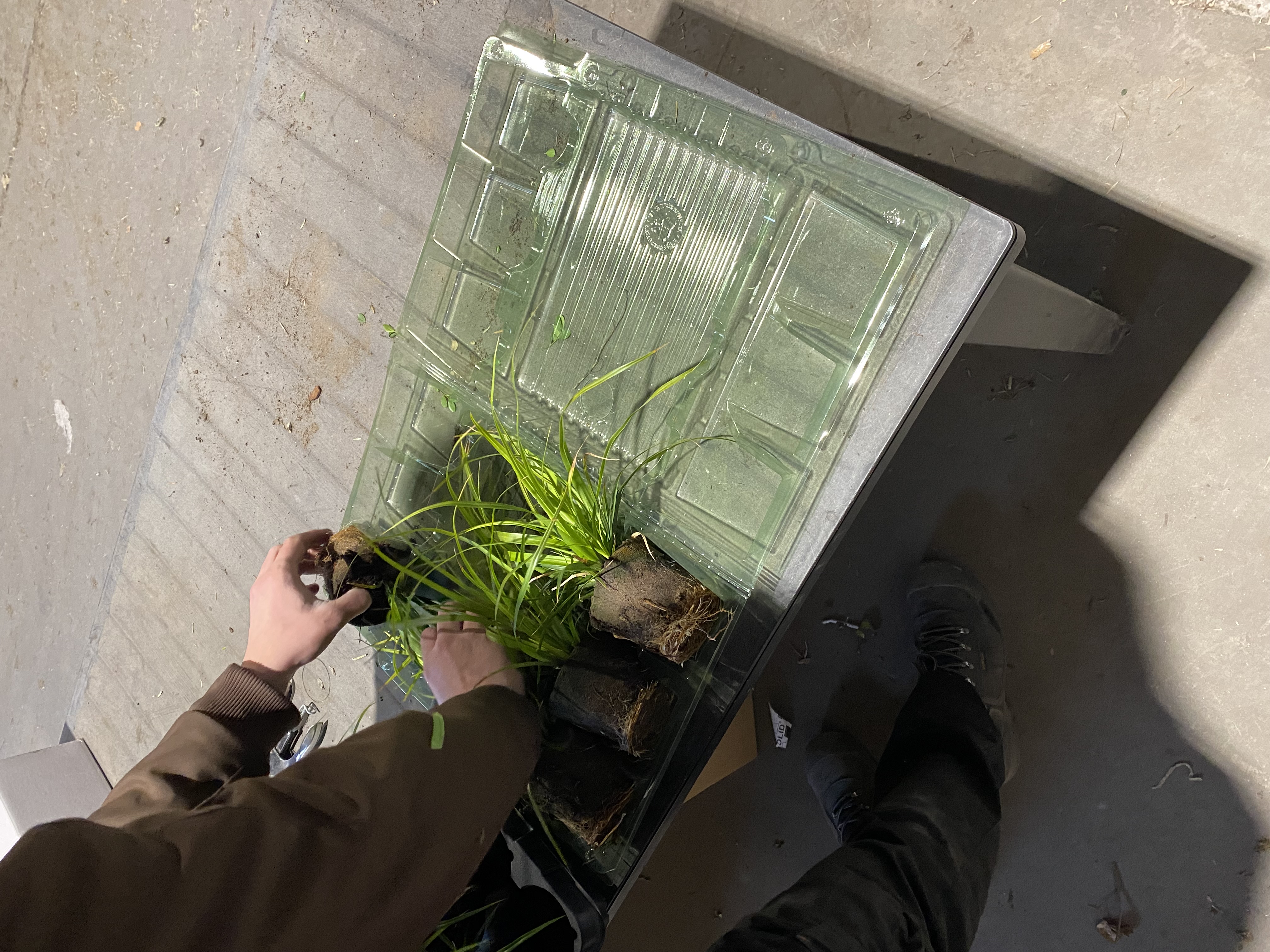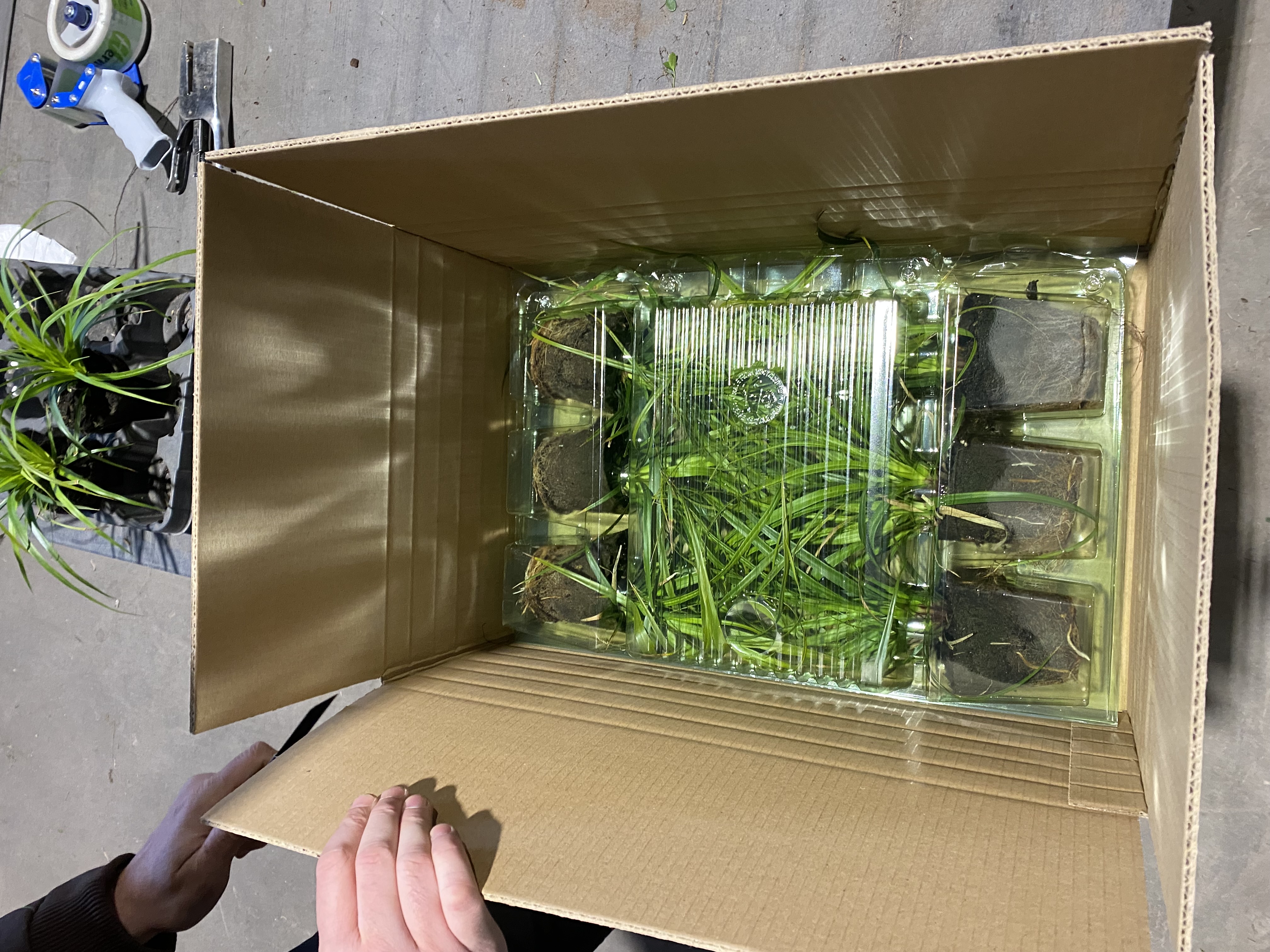 After your order has been packed, it is picked up by one of our transport companies (PostNL, GLS or Dina Logistics). Your parcel then goes to the sorting centre where it is processed with tens of thousands of other parcels. Afterwards, the courier will bring it to you!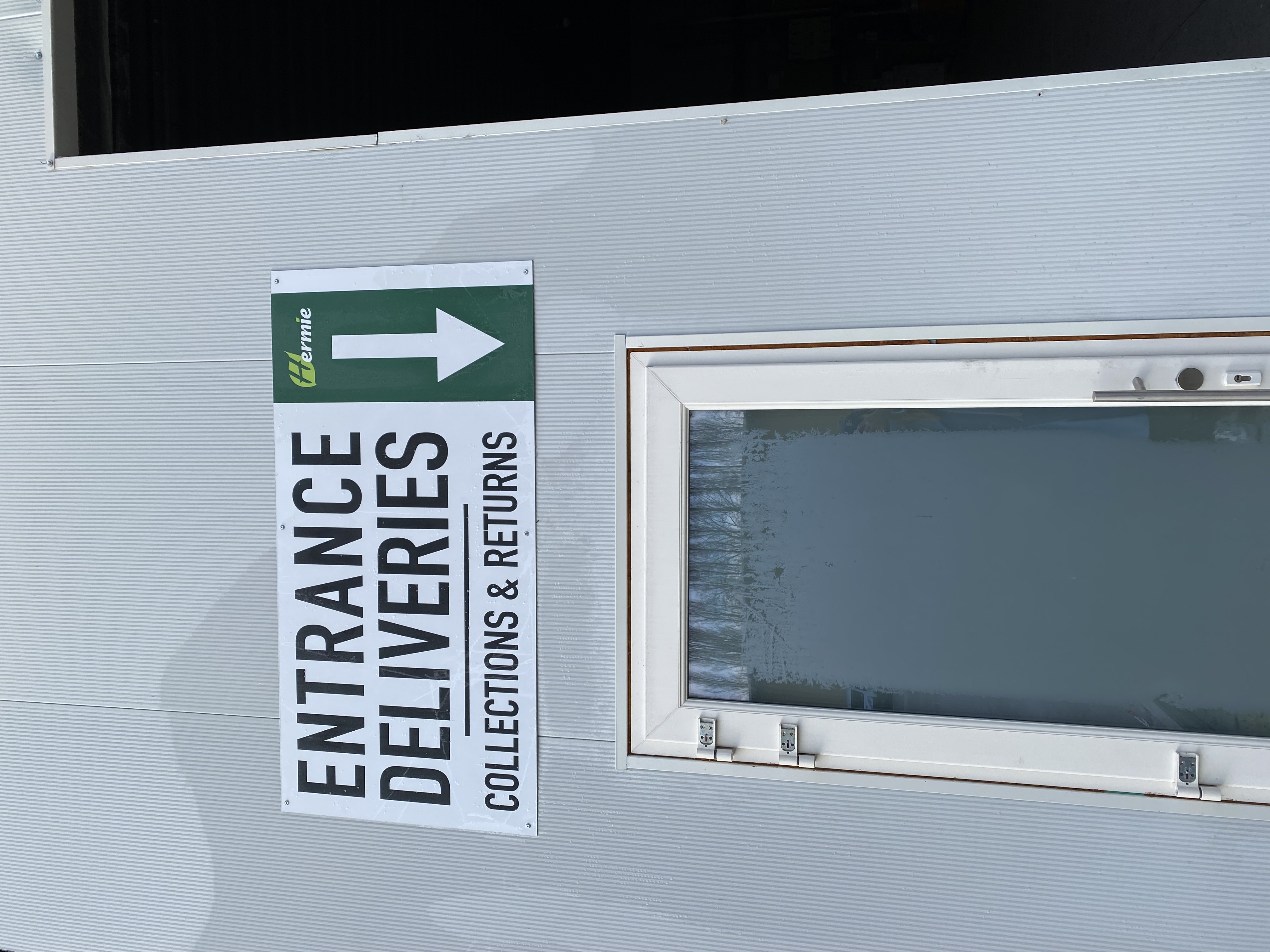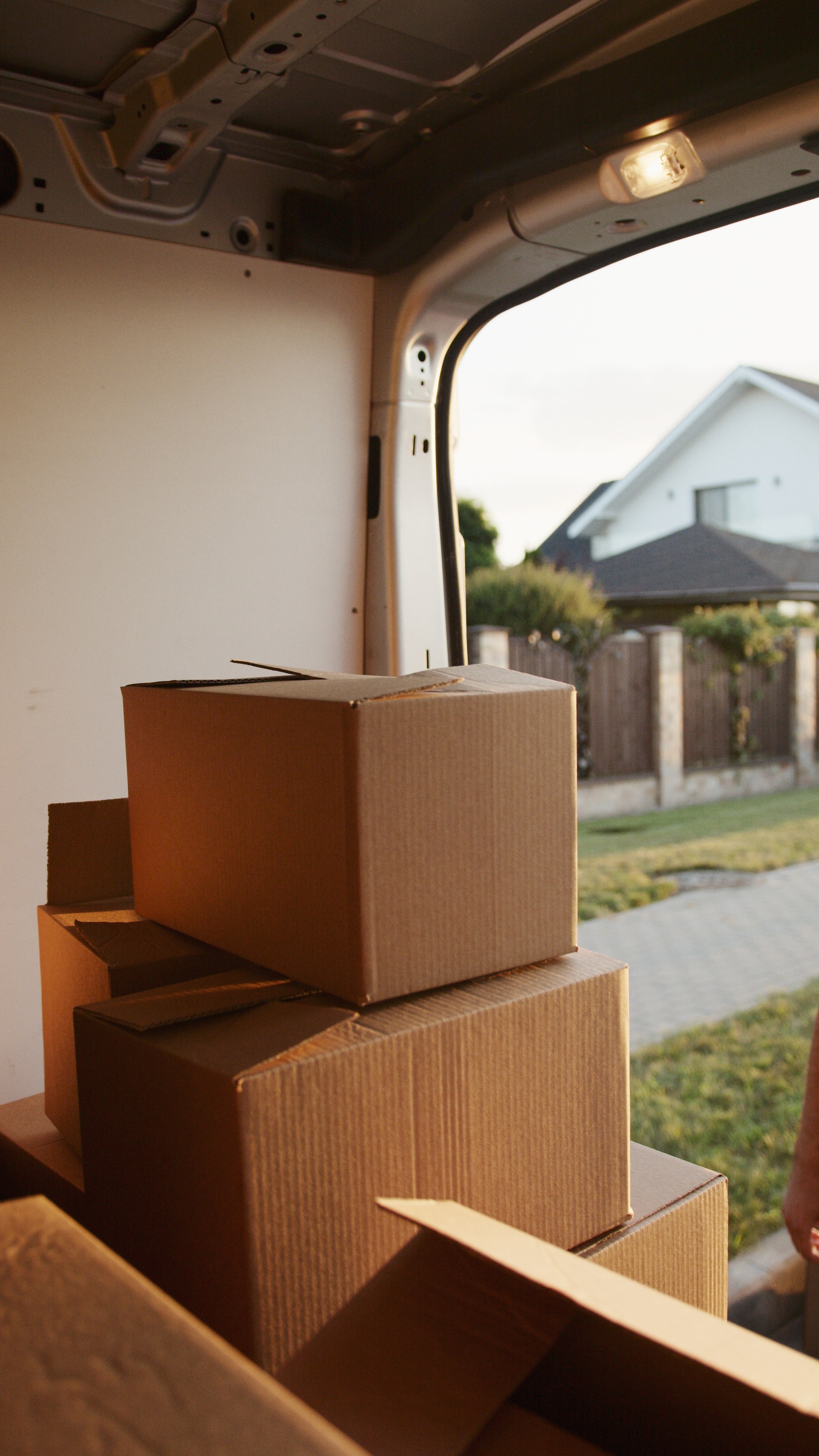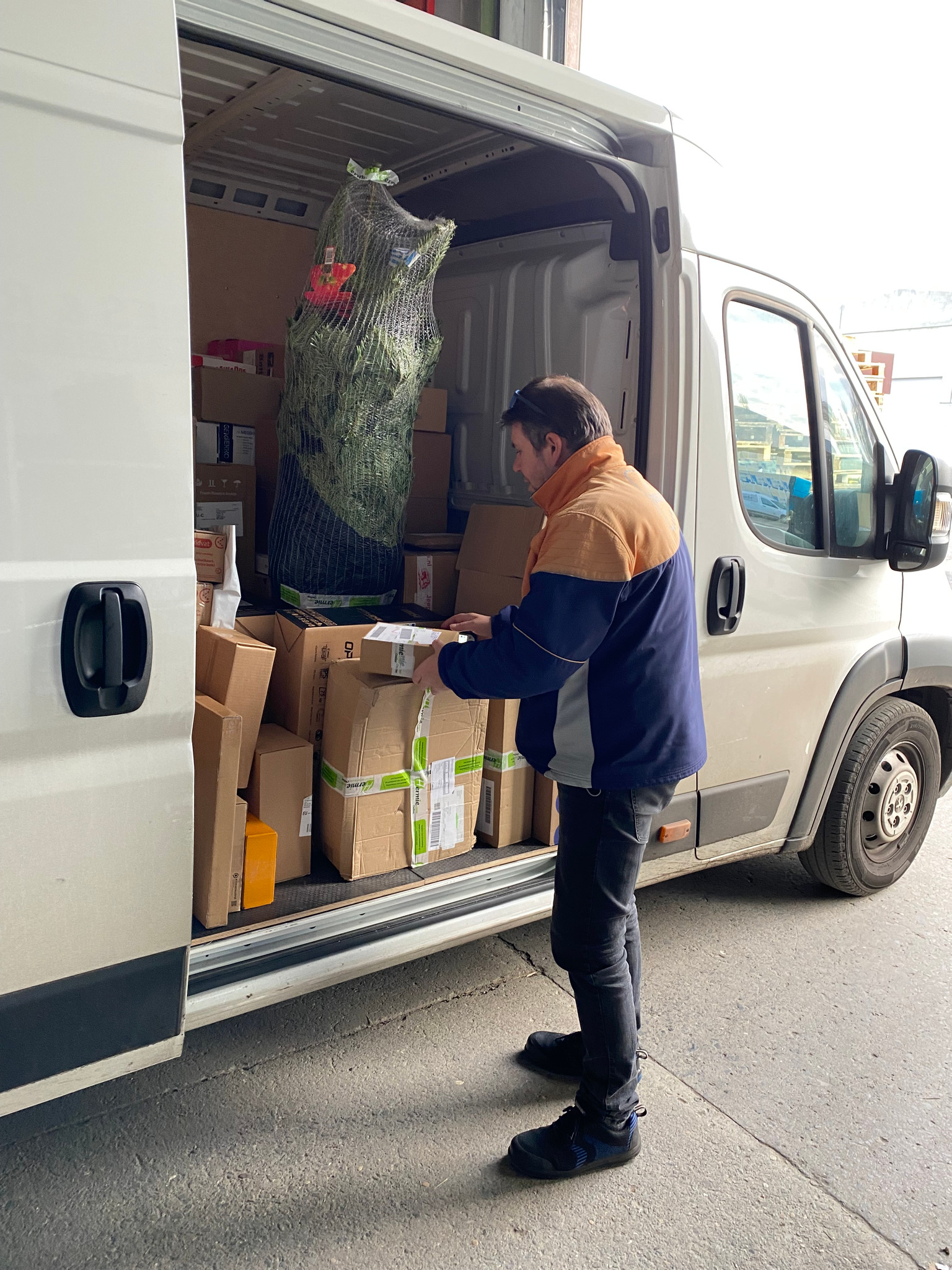 Do you still have questions or problems after this tour of our warehouse? Our customer service is ready for you! Send us an email or give us a call! 📧 info@hermie.com 📞 +32 9 396 59 00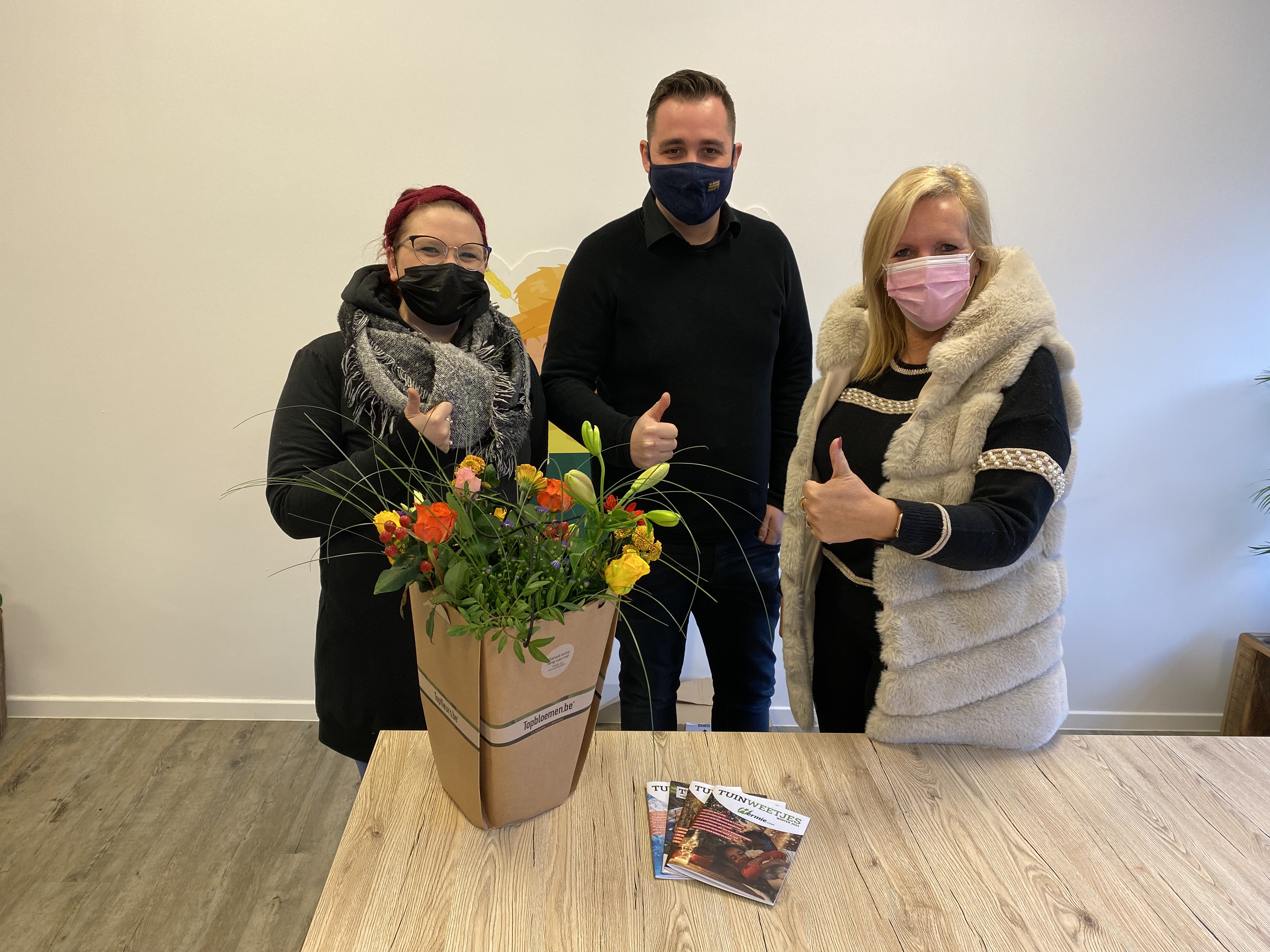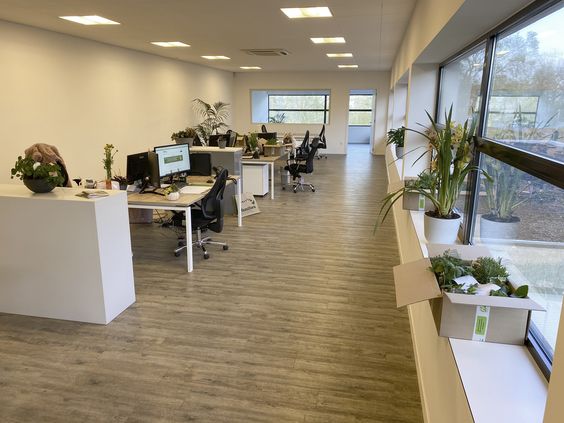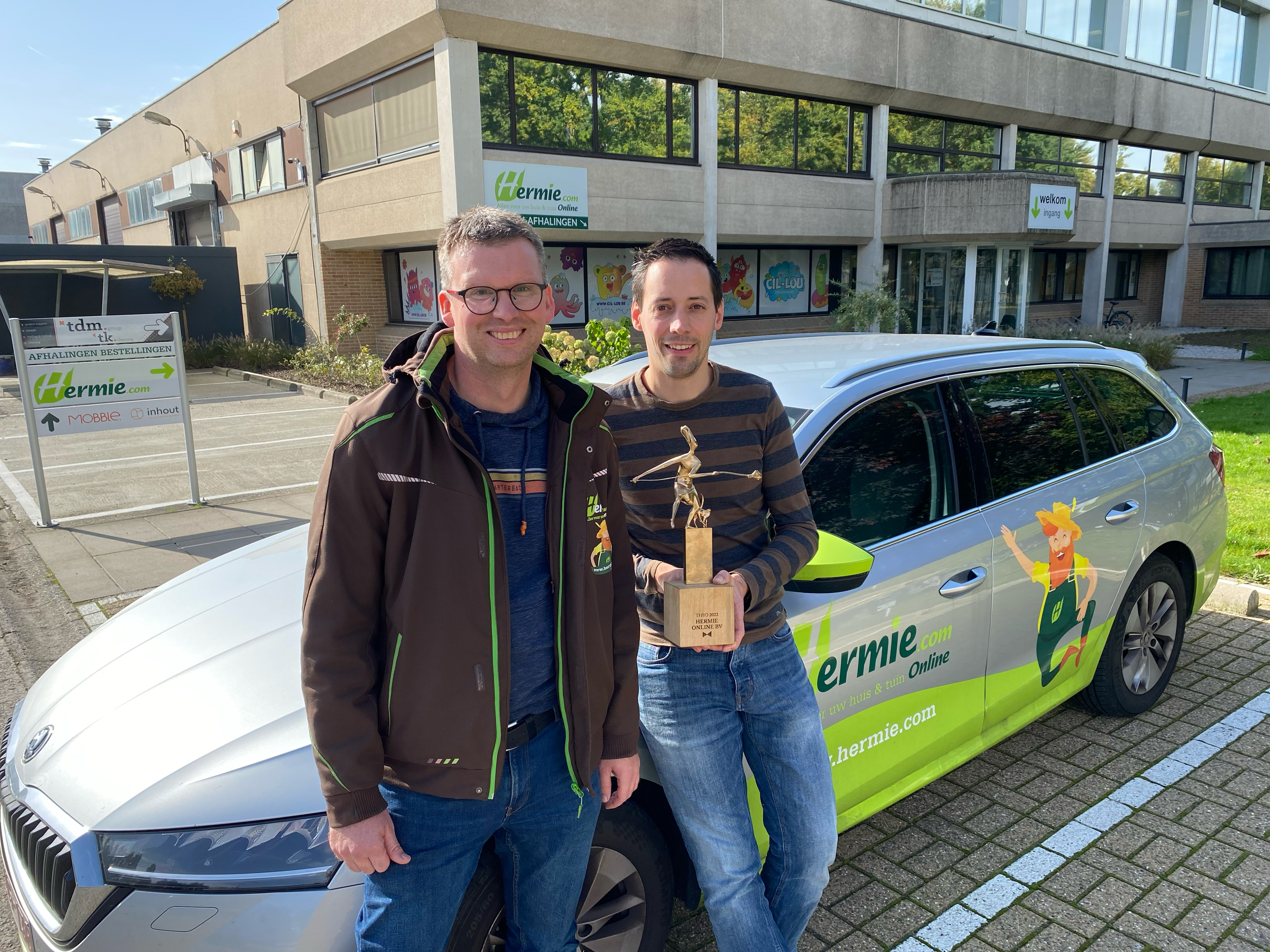 2022
Daring & hard work pays off. In October 2022, Hermie won the THEO for "Entrepreneur of the Year". A local initiative to highlight businesses from Eeklo. Great recognition for the switch from small local garden centre to a successful webshop for home & garden, and that in Belgium & the Netherlands.
After an excellent 2021, the webshop continues to boom in 2022. We will add another warehouse to our storage area (which was immediately filled with a series of new deliveries after it was inaugurated), and the packing area also received a complete makeover with new & more user-friendly packing stations. In 2022, we will continue to build on our cooperation with the Famigroup. For example, we will be offering more and more products from the Famiflora house brand, which score very highly in terms of price-quality.
2021
2020 was, due to the well-known corona pandemic, an exceptional year with a major setback for our market business. Our webshop, on the other hand, was running like never before. The enormous growth of Hermie.com could no longer be combined with the uncertain future of the markets. Unfortunately, we were therefore forced to discontinue the markets.
The good news is that customers could still come to us via Hermie.com for a wide and inexpensive range of (vegetable) gardening products.

In the meantime, we have even expanded our range to include a large selection of (outdoor) toys, swimming pools, hammocks, shade nets, pond products and even an outlet with inexpensive household products from A-brands. A big advantage of the webshop is that we can offer you a much larger range than on the market. For questions and advice, you can always contact our customer service. In this way, we can offer a worthy alternative to the markets.
It hurt us to have to stop the market business after exactly 50 years in family hands of several generations, because we really did it with heart and soul. On the other hand, we were also looking to the future with great courage.
2020
2020 was another year of big changes. For example, we entered into a partnership with one of the largest & most beautiful garden centres in Belgium: Famiflora. Thanks to their support, we were soon able to offer an even more extensive assortment at competitive prices.

Hermie.eu was switched to the international Hermie.com. Thanks to the cooperation with Famiflora, we were also able to offer a lot of household products. Our slogan was therefore adapted to the appropriate "Everything for your home & garden online"!

With a much larger range, we naturally needed sufficient storage space. We had outgrown the warehouse in Boelare, so we moved to a much larger warehouse (and pick-up location) in the Industrielaan 5 in Eeklo. Because of the move and the too large offer for a small physical garden centre, we unfortunately decided to close the shop.

Hermie online was now 100% webshop, in cooperation with Famiflora, and the markets and fairs fell under a new company: Hermie P&P.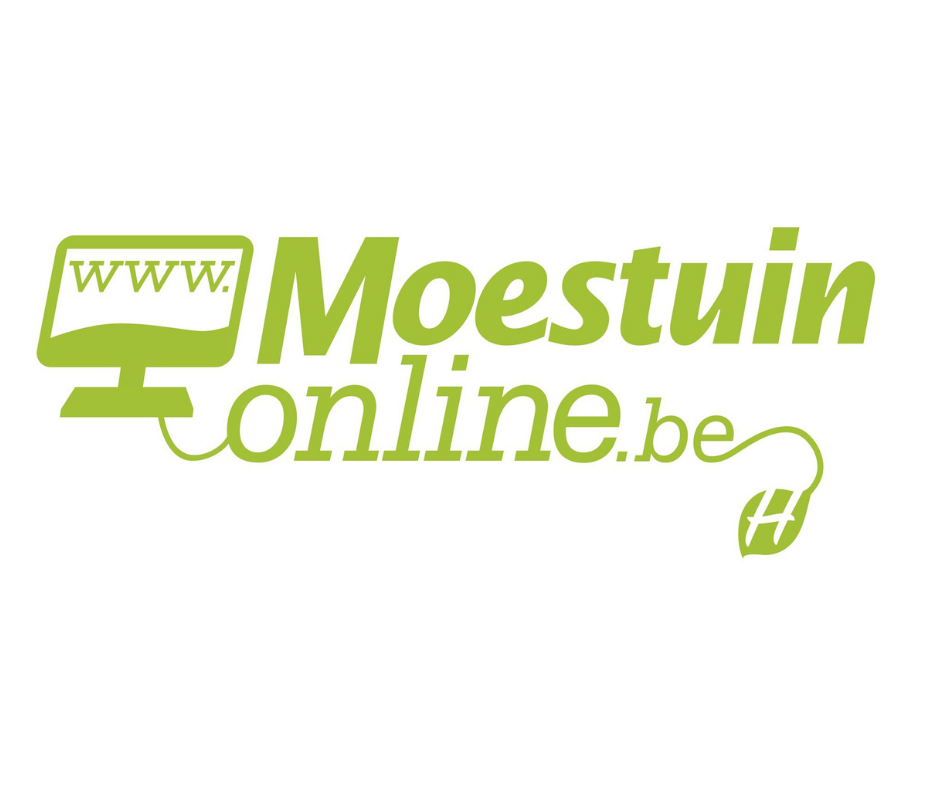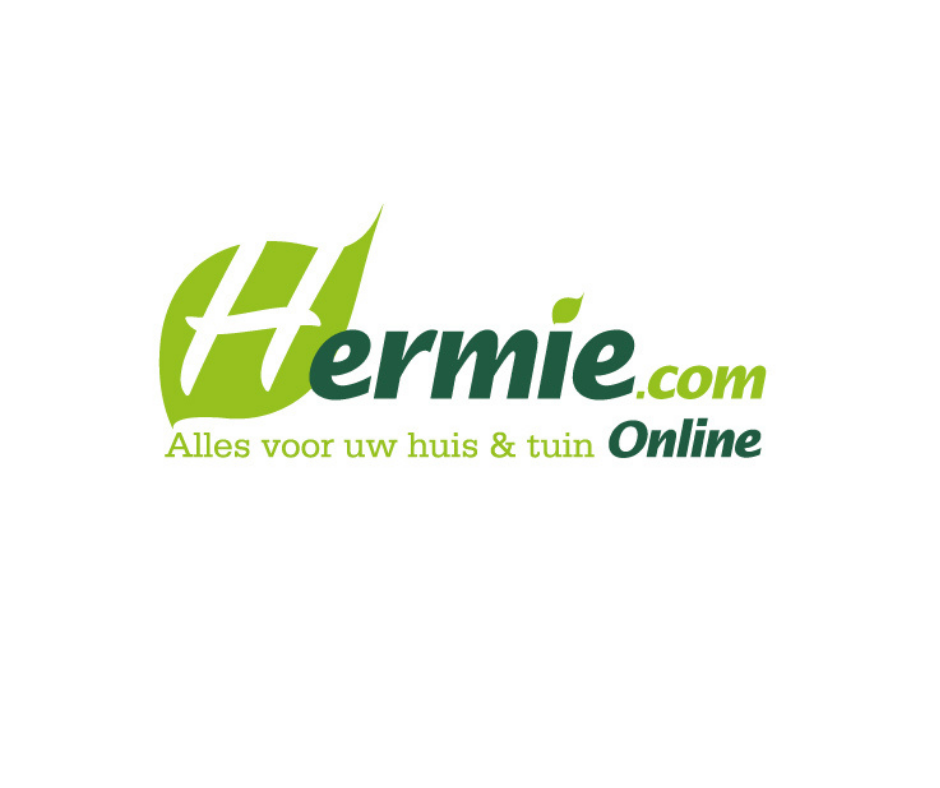 2018
At the end of 2017, it was decided to boost our internet sales in addition to the seasonal markets. Various products were offered for sale via the platforms Bol.com and Storesquare.be.
Investments were made in a completely new web shop where the complete stock system could be linked to both the shop and the internet shop. The name MoestuinOnline was changed to hermie.eu.
In the market, in the shop and on the web, we were known as THE supplier for all your garden products, with the emphasis on the vegetable garden. Our slogan was therefore: "Everything for your Garden Online!".
2017
In early 2017, the decision was taken to join forces and a company was established. Pieter and Steven became the joint managers of Hermie Plants & Products bvba.
The number of markets was increased to 9 per week (both in East and West Flanders).
It was also decided to carefully start selling plants, fertilisers and other garden products online. Our first web shop Moestuinonline.be was born. This way, customers could reserve their products and new customers got to know us via the web.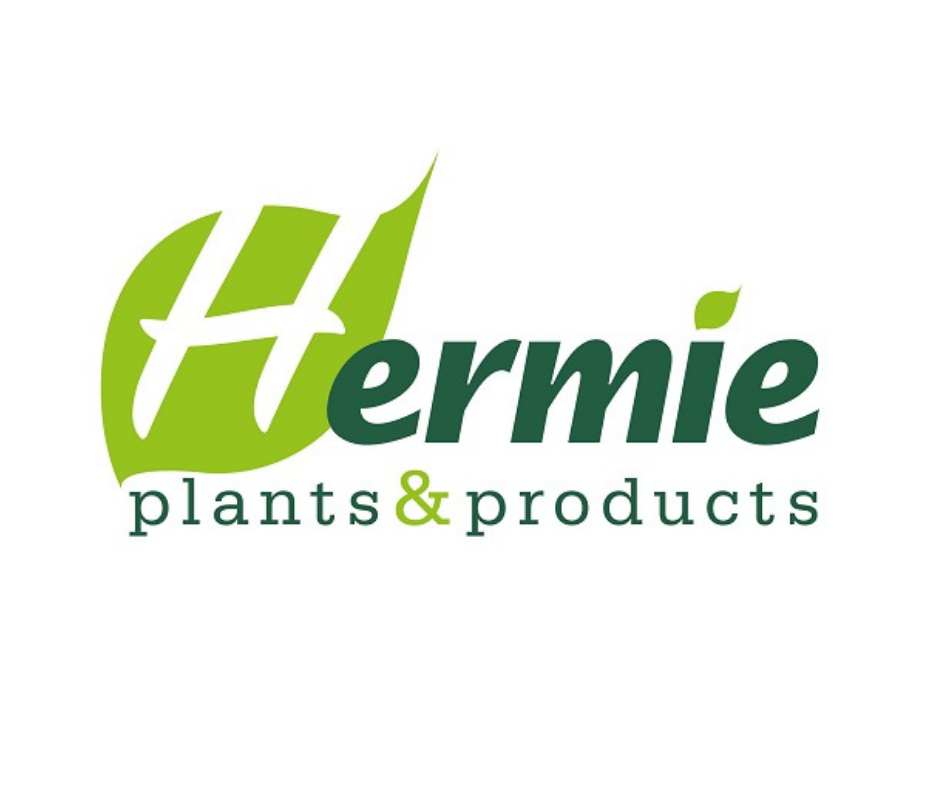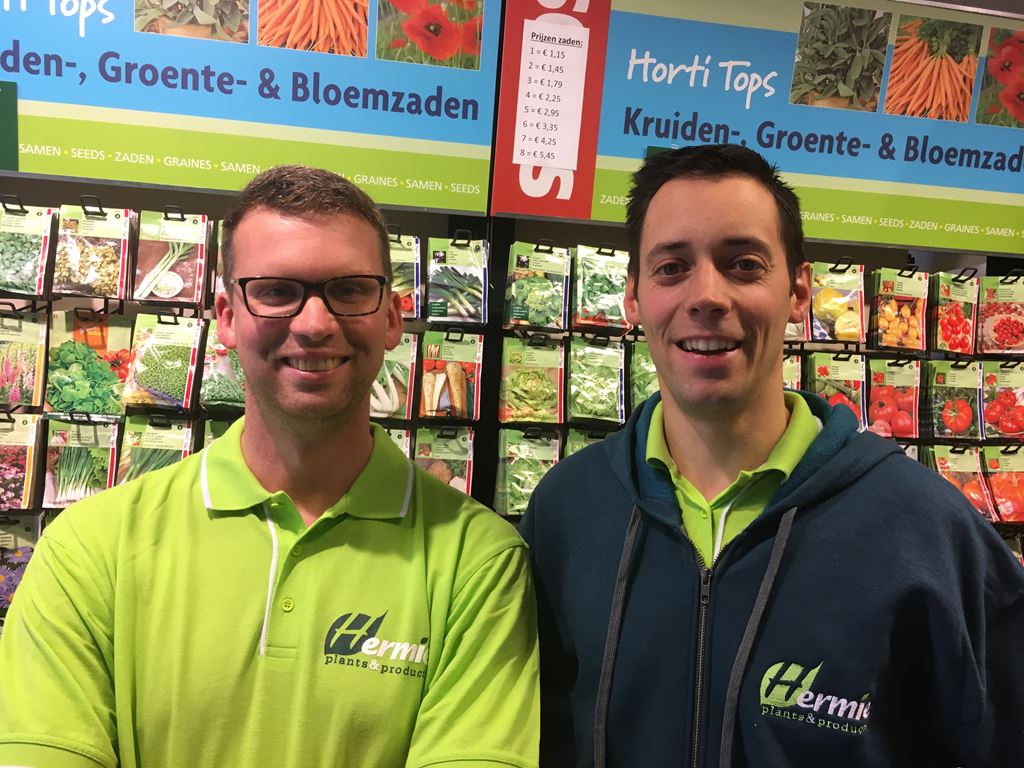 2013
In 2013, sales in both the garden centre, the market and wholesale were bursting at the seams. It was decided to buy a second truck for small deliveries and to expand the shop.
At that time, brother-in-law Steven Van den Bossche also joined the company as a representative for the wholesale trade.
2011
In 2009 Pieter founded "Groothandel Hermie". This way he could supply other garden centres and garden constructors with plants and other garden products, with an unprecedented service. Hence the slogan "Quality first".
The wholesale business quickly expanded, so in 2010 we bought a larger truck (capacity: 17 EU pallets).
In 2011, son Pieter took full control of the company. This was the perfect opportunity to completely renovate the garden centre at the end of 2011. The renewed garden centre reopened on 25 February 2012.
2007
In 2004, manager Eddy Hermie suddenly passed away and the business was taken over by his wife Rosane and son Pieter Hermie. After finishing his horticultural studies, a new and young wind blew through the business in 2007.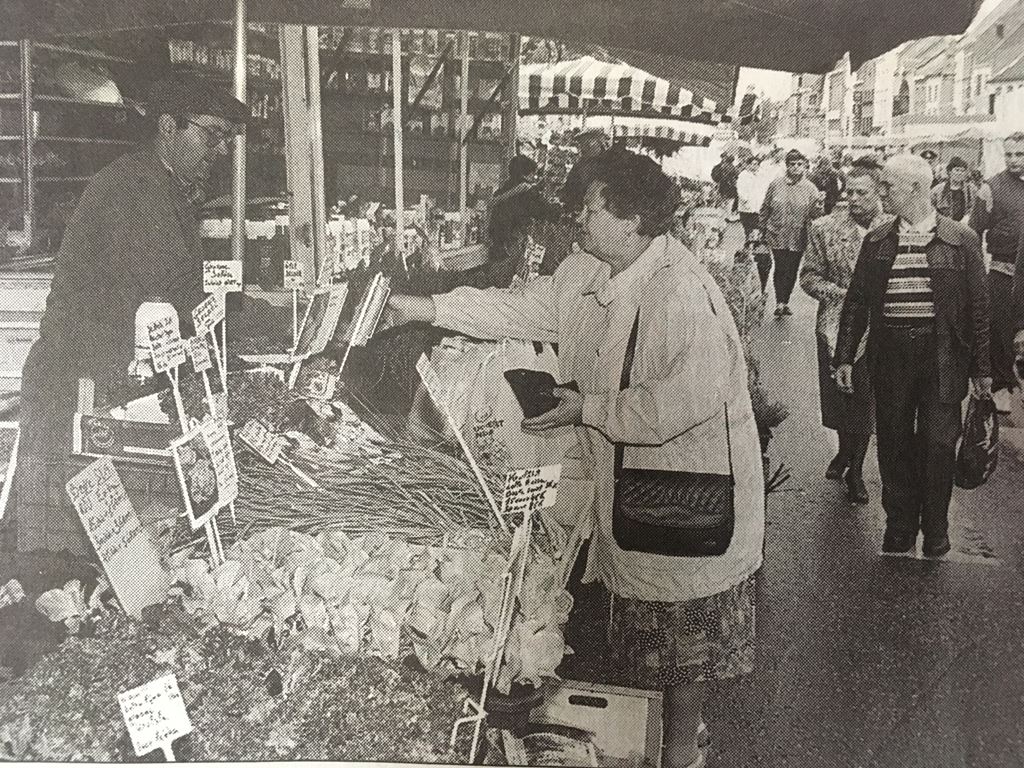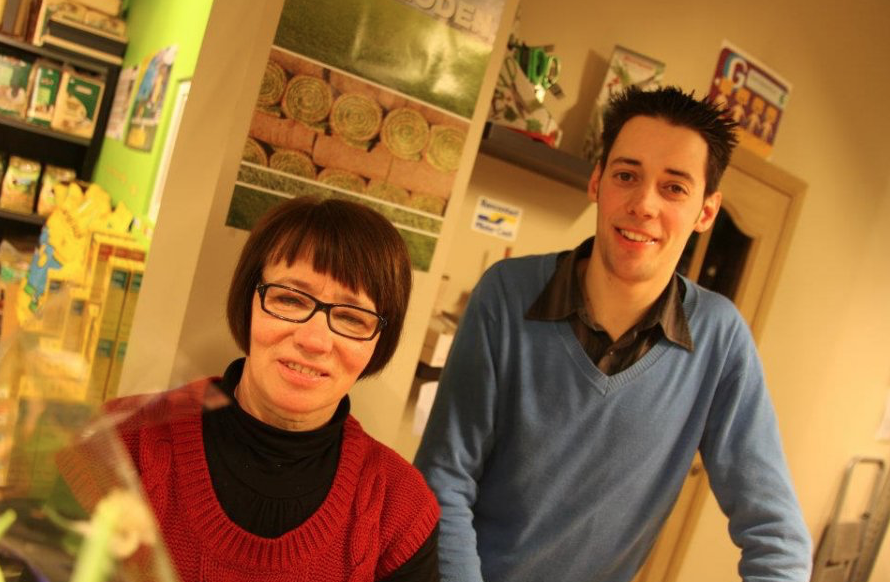 1982
Moving / new location
Sales of vegetable plants at the markets increased year after year, and more and more loyal customers joined in. Due to the strong growth, the trading premises at Boelare 30 became too small again. After renovation works, a completely new shop opened on 1 March 1982. The new location was within walking distance of the shop, as we moved to Boelare 126.
1977
Moving / new location
The shop, which was then located in the Collegestraat in Eeklo, became too small. A move to larger premises was inevitable.
Eddy and his wife Rosane found it at Boelare 30 in Eeklo.
1972
In 1972, the garden centre was taken over by Eddy Hermie , the then employee of A. De Jonghe. From this moment on, the business was given a new look and was called "Tuincentrum Hermie", which grew into a household name in the Meetjesland among vegetable garden enthusiasts. Sales at that time were mainly at the weekly markets in the surrounding area. This mainly concerned vegetable plants, garden materials and seeds.
1933
Tuincentrum Hermie was founded in 1933 by A. De Jonghe in Eeklo.