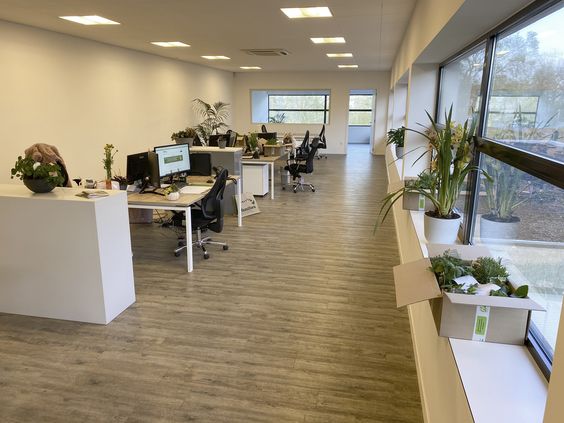 Opening hours customer service:
Feel free to send us an email or give us a call! 📧 info@hermie.com 📞 +32 (0)9 396 59 00

Our customer service is open on weekdays (Mon-Fri) from 9h to 12h and from 13h to 17h.

Did you send us an email? Then we will try to provide you with an answer within 24 hours! In busy periods (e.g. the end of the year) it is possible that your question will be processed one day later.

Everyone is entitled to a weekend, so the offices and customer service are closed on Saturdays and Sundays. During the weekends our employees put on their boots in the (vegetable) garden or stretch out under the parasol. On Monday, the batteries are recharged and the mails from the weekend are processed.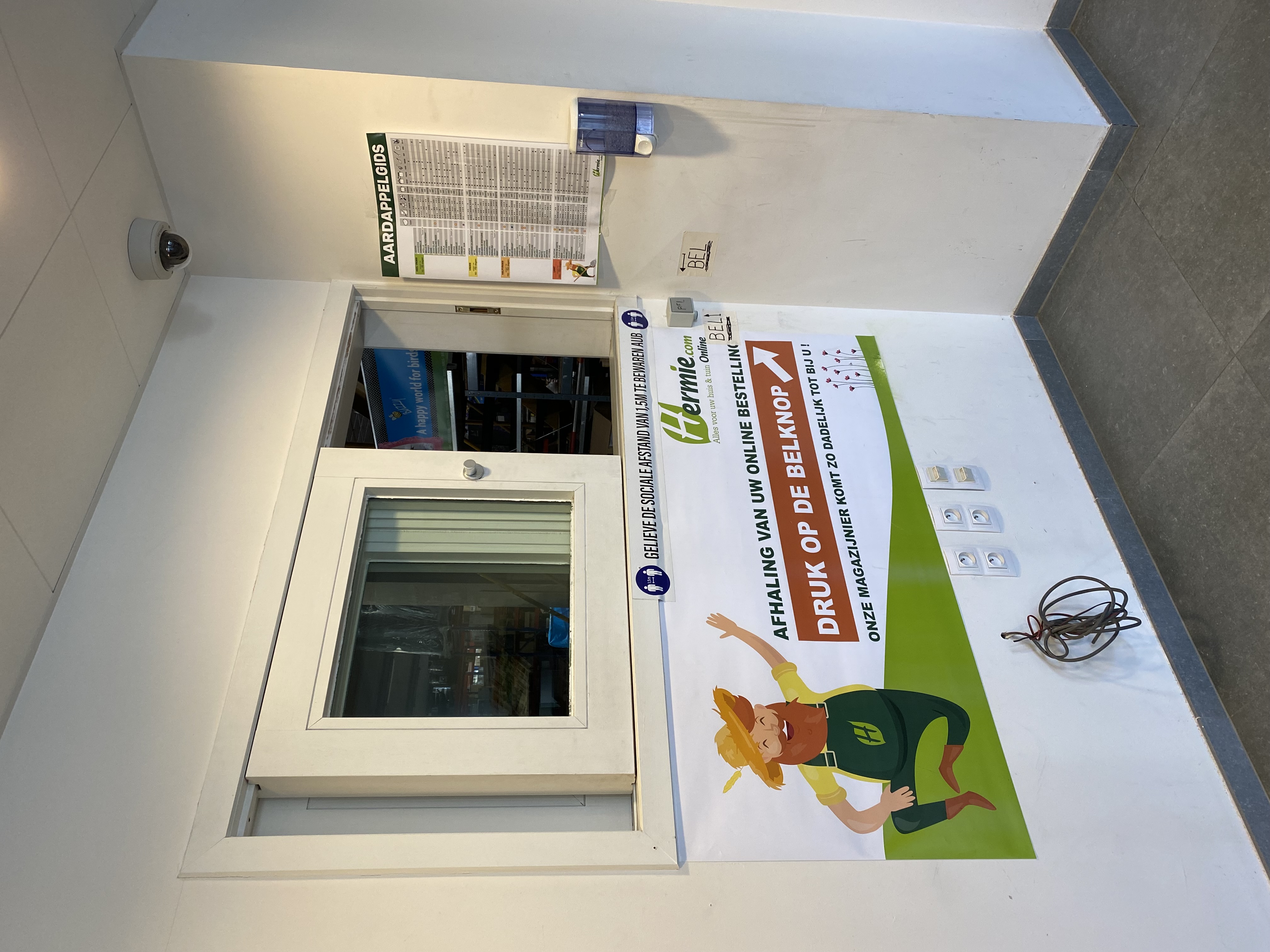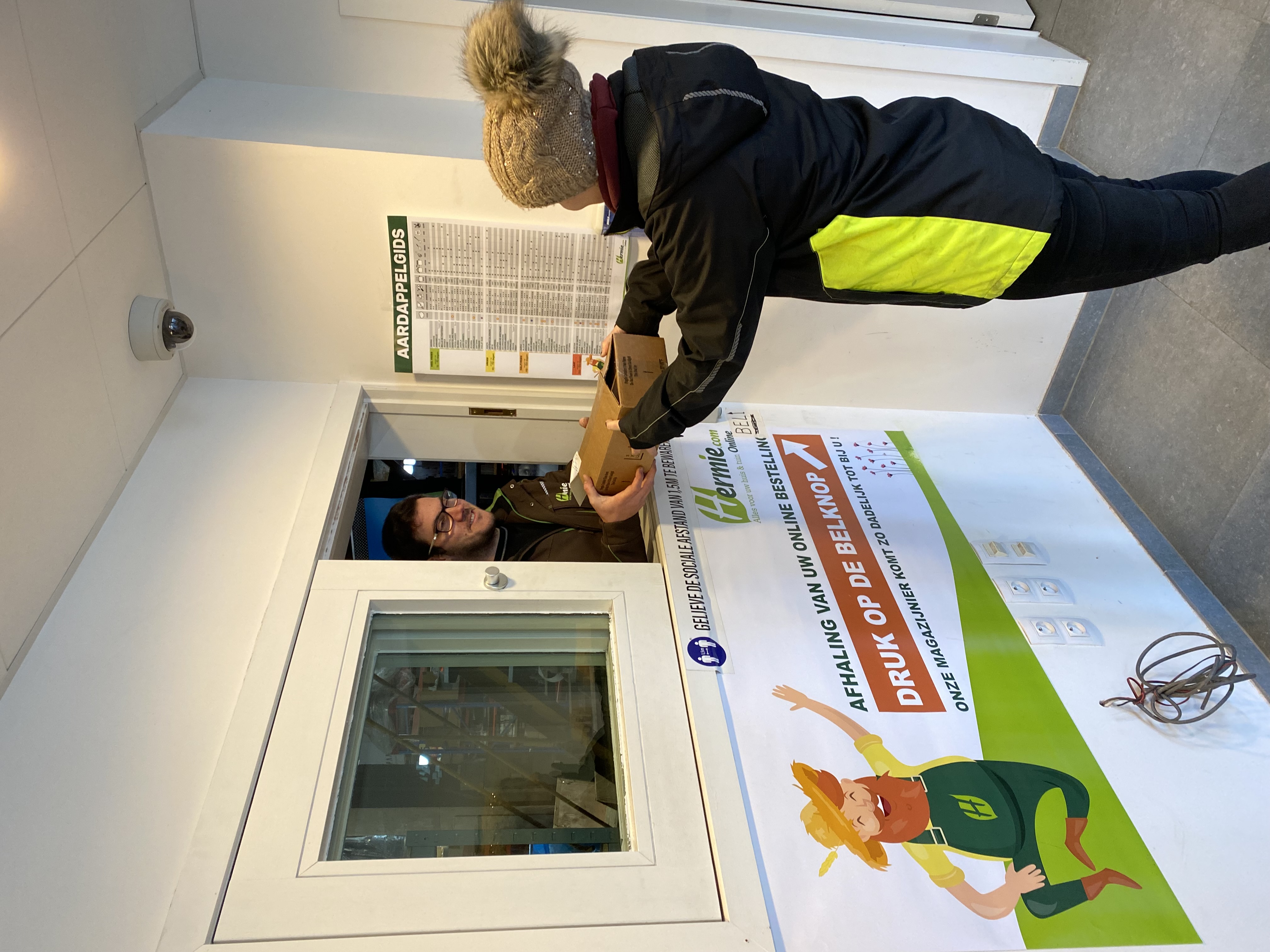 Opening hours pick-up point:
Do you come to collect your order yourself? Super, we can only applaud that! 👋👋

From Monday-Friday from 8h till 18h30 you can visit our pick-up point.
No items can be purchased on the spot. You can place an order online and pick it up as soon as you receive an email that your order is ready for pick-up. This way you don't have to wait unnecessarily while your order is being processed & our warehouse staff has enough time to process your order.


Our details:
Hermie Online BV
Industrielaan 5
9900 Eeklo
Belgium
E-mail address: info@hermie.com
Telephone number: +32 (0)9 396 59 00
VAT identification number: BE 0667 957 242; NL825825532B01; FR55893277541; DE338629107
Bank account number(s): KBC: BE34 7390 1430 6790 - KREDBEBB ; ING: BE19 3630 0961 9612 - BRUBEBB