Pick up your order safely at our pickup point
• Always wear a mouth mask 😷

Are you coming to collect your order? Super, we can only encourage that. 🙏

Just like wearing a mouth mask! That way you protect yourself & our colleagues.

The operation is always contactless & with a mouth mask.
Place your order in a few clicks, from the comfort of your armchair, safely and easily in our webshop. As soon as your order is ready for pick-up, you will receive an automatic e-mail and you will be able to collect your order. Because you have paid for your order in advance through our webshop, you do not need to pay at our pick-up point. This also saves you time when picking up your order. You can pick up your order at a
safe distance
from our staff.
• Disinfect your hands 🧼
Feel free to use our disinfectant gel when entering our premises. You are welcome but the bacteria are not!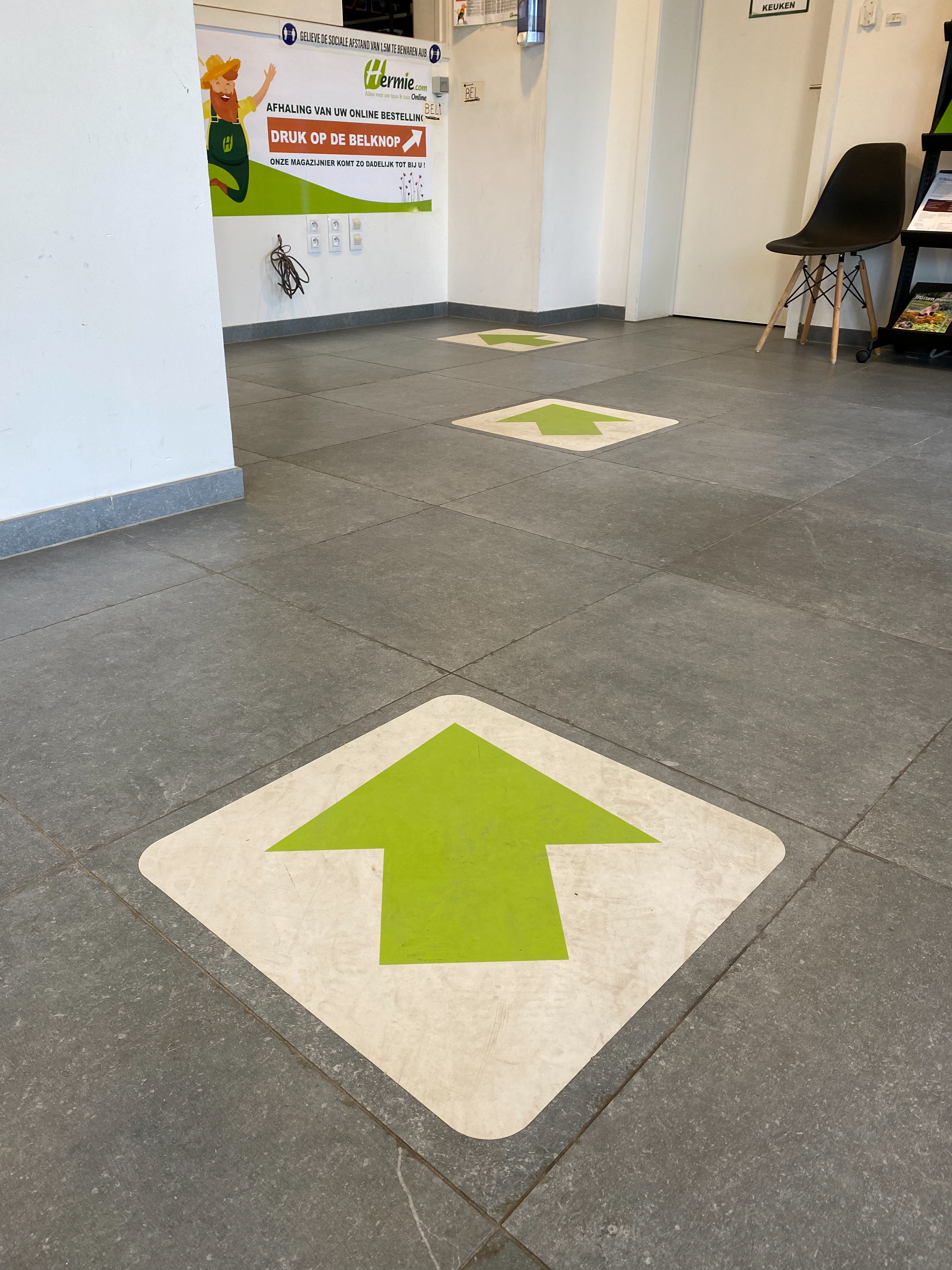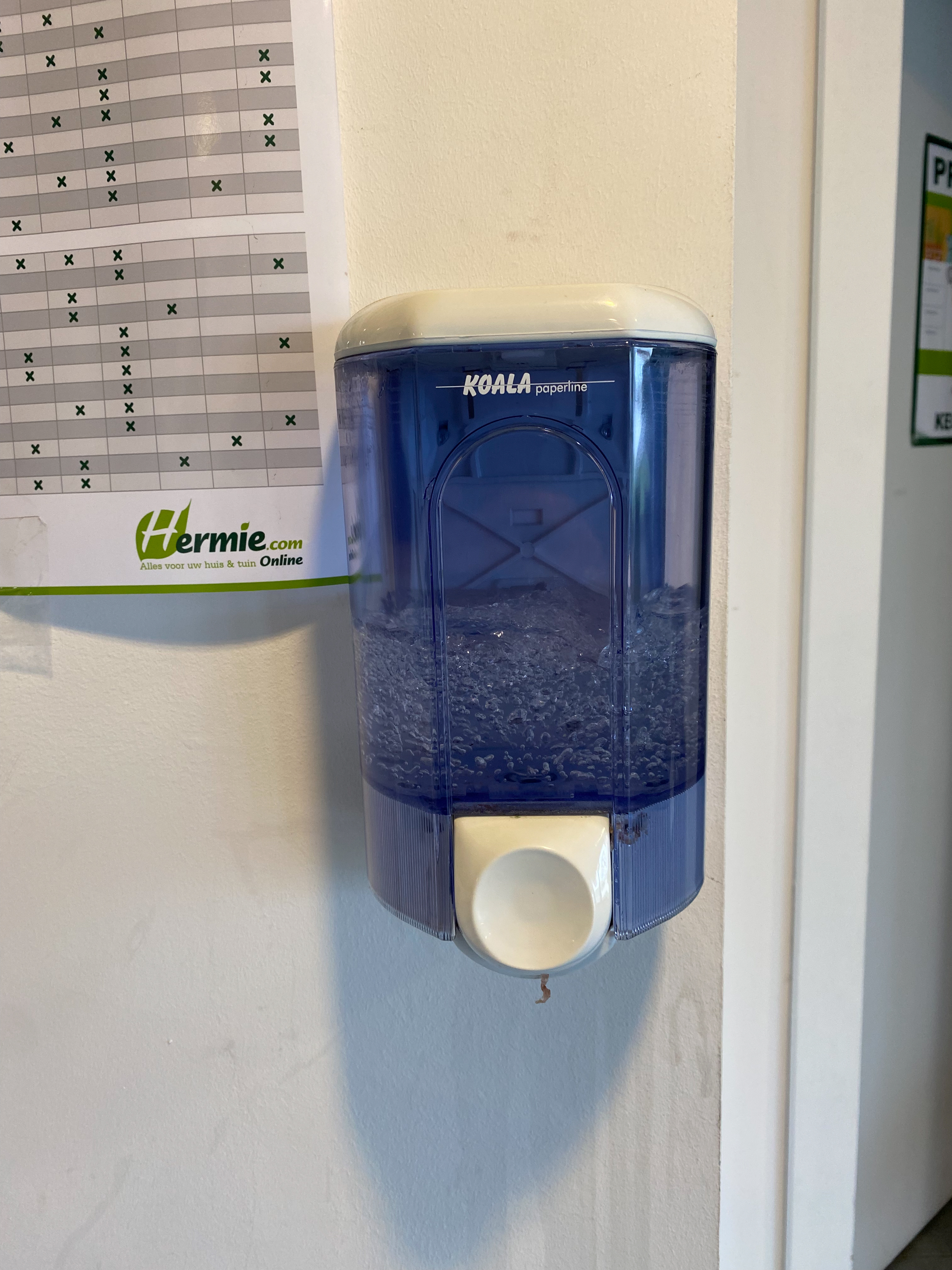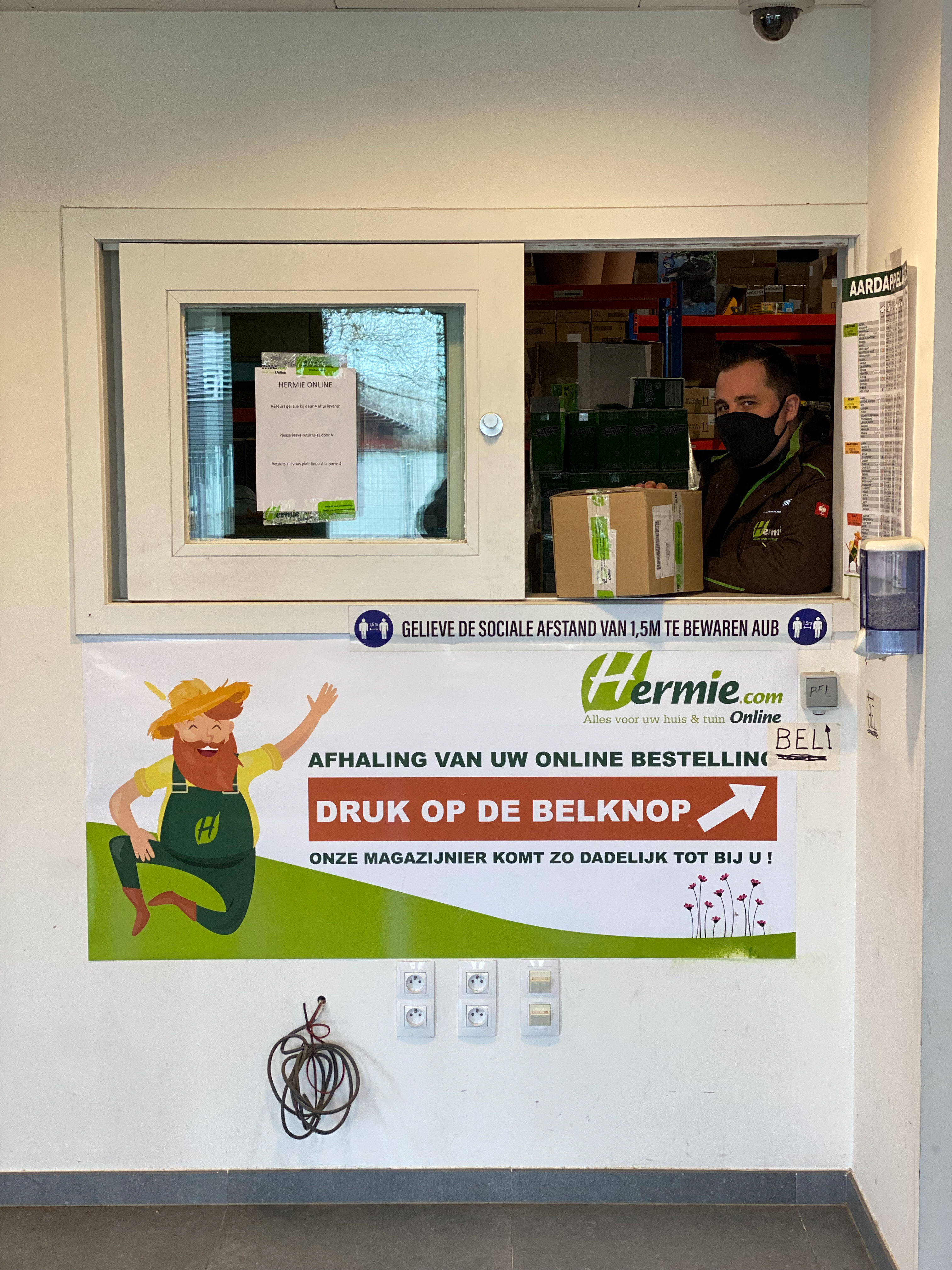 Your package delivered safely to your door
Protect yourself & the courier and keep your distance while delivering your package. Always wear a mouth mask when opening the door. Depending on the corona measures, the courier will deliver your package contactless and will not ask for your signature. However, other information may be requested as proof of delivery.
Read more about our delivery time & shipping costs
here
.