Bûten Food - Stuffed feeder with 3 fat balls (without net) - H 28,5cm - green
You can hang this stuffed feeder in your garden in no time!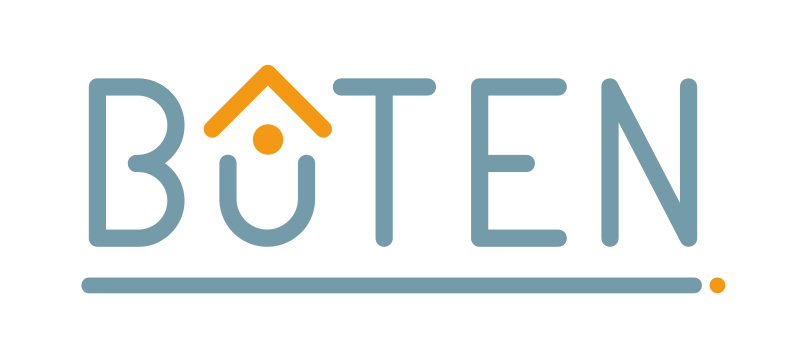 Hurry up, only 3 pieces available
Free delivery from € 40

Tailored advice from our experts

Pay safe online
Product information "Bûten Food - Stuffed feeder with 3 fat balls (without net) - H 28,5cm - green"
Dimensions: H20xØ8,4 cm
Includes 3 suet balls (without net)
Color: green
Material: durable plastic, galvanized glass
Want to give your winged friends a hand during the winter months? 🐦 ❄ Thanks to this stuffed feeder, they can have a delicious feast!

The feeder is filled with
3 fat balls
without a net. No need to buy tits in nets anymore & the birds don't risk getting their feet stuck.
That's fat!
The feeder can easily be opened at the top to refill. Made of durable plastic and galvanized glass, it has a natural green color so it won't stand out in your garden.
Did you know that:
birds that stay winter here lose up to 10% of their weight during the winter months? Serve garden birds a flying buffet of
calorie-rich tits
to compensate for this weight loss ;) Or how about a tasty
cake
with mealworms and fruit pieces for dessert? <a href=/animal-and-pond/birds/feeding/>View our range of bird food here and <a href=/animal-and-pond/birds/accessories/feeders-and-drink-bottles-drink-bowls/>feeders/drink-bowls. Also, always provide a lukewarm bowl of water so that the birds can drink plenty without the water freezing.
This is how to choose the perfect spot for the feeder!

- Hang the feeder high up on the branches of trees or a feeding station so that house and neighborhood cats cannot reach it! Ideally near shrubs or trees with prickly leaves or thorns.
- Keep the feeding station clean so no pests come in or make the birds sick.
Every bird eats as it feeds

Did you know that blue titmice in particular love fat balls! Sparrows & finches love seeds & peanuts, and blackbirds love sweet raisins.
Read our blog "Get your winter garden ready for the animals" for more tips from Marcel!
About Bûten:
Thanks to Bûten, all garden animals feel welcome in your garden or balcony! From our winged friends to fluffy squirrels & prickly hedgehogs. For almost every garden animal, they have a suitable house, food or feeding station in the range. Plus, you'll also find lots of great garden gifts!
Product specifications
| | |
| --- | --- |
| Weight: | 0.398 kg |
| Contents: | 1 pc |
| Package dimensions: | 20L x 8.4W x 8.4H cm |